Earn more than interest
Same savings accounts. Better rewards.
You can earn interest on your savings anywhere. But you can only earn interest plus cash-back rewards on your savings with Servus. Through our unique Profit Share® Rewards program you can get paid for the money you save.
From tax-free growth to high yield options, find an account that suits your goals and start getting paid.
View account options
More ways we're unlike your bank

Get paid for all your banking
Earn Profit Share® Rewards cash on your everyday banking, loans, investments and even on Servus Mastercard® credit cards! Tell me more ›

Open Money podcast
Where we close the spreadsheets and talk about the emotion of money. Equip yourself to have the big feelings chats about money. Let's talk ›
I need expert advice about…
Keep up with Servus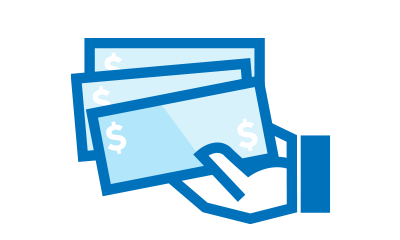 Get paid to borrow
You have goals. We have personal loans to help you achieve them. Best of all, we pay you to borrow from us.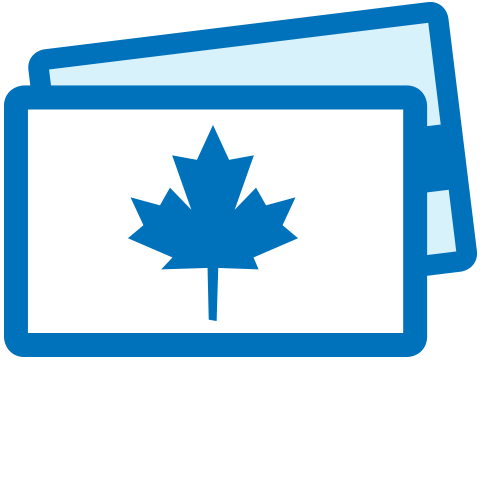 Newcomers to Canada
Moving to a new country can be exciting but also challenging – we're here to help.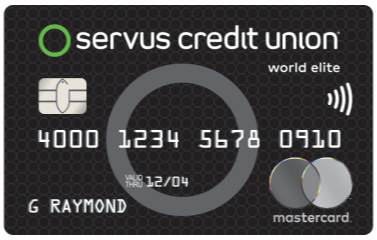 Servus World Elite® Mastercard®
Earn 2% back in unlimited Circle Rewards® on our premium rewards credit card.
Why am I making bankers rich when I can get a piece of the pie?
Like a bank, but with better service, nicer tellers and smaller lines. You should have seen my smile when we got a share bonus in our account. Just for banking at Servus and having our house mortgage (excellent rate too) over $600 bucks. You gotta ask yourself, why am I making bankers rich, when I can get a piece of the pie?
⋆⋆⋆⋆ Google Review
The staff here are always friendly
Overall, I've had a great experience with Servus over the last 15+ years of being a member.
⋆⋆⋆⋆ Google Review
No bank has ever treated me as well as Servus has
The employees at Bonnie Doon branch are to be commended. They have gone out of their way to help me navigate online banking for business. I am so grateful for all that they did.
⋆⋆⋆⋆⋆ Google Review
Always friendly and helpful
I have lost track of how many of the staff actually know my name! And if someone does't have the skill or knowledge to help me, they sure can find someone who does.
⋆⋆⋆⋆ Google Review
Great service from a lady named Tia
She took extra time and went a little above and beyond to help me out, explain things and get the exact stuff I needed to get done. Really appreciated it and couldn't have been more happy. Exactly what good customer service should be like.
⋆⋆⋆⋆⋆ Google Review
bdd403ae-dd8f-4ebd-a27e-9c79a90fa76c
1
1
More savings advice...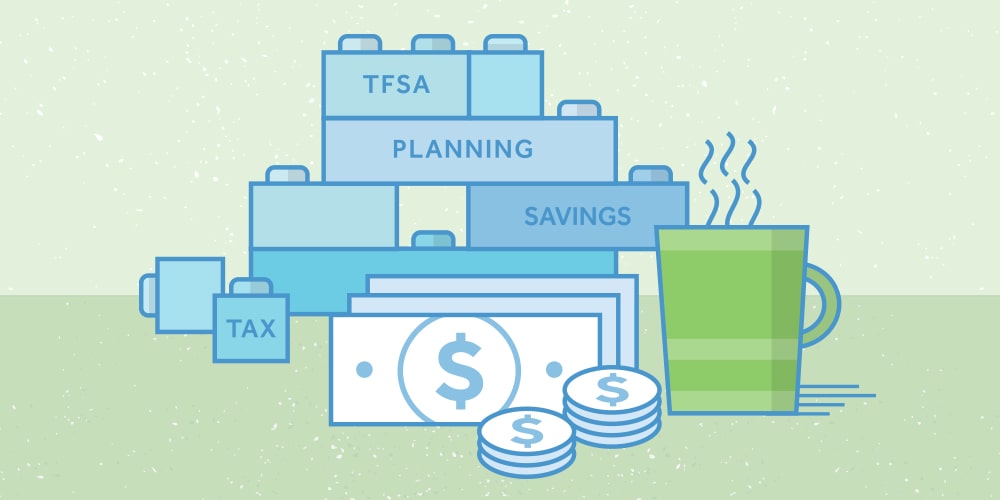 Benefits of saving with a TFSA
A Tax-Free Savings Account is not your average savings account. Find out if it's a good fit for you.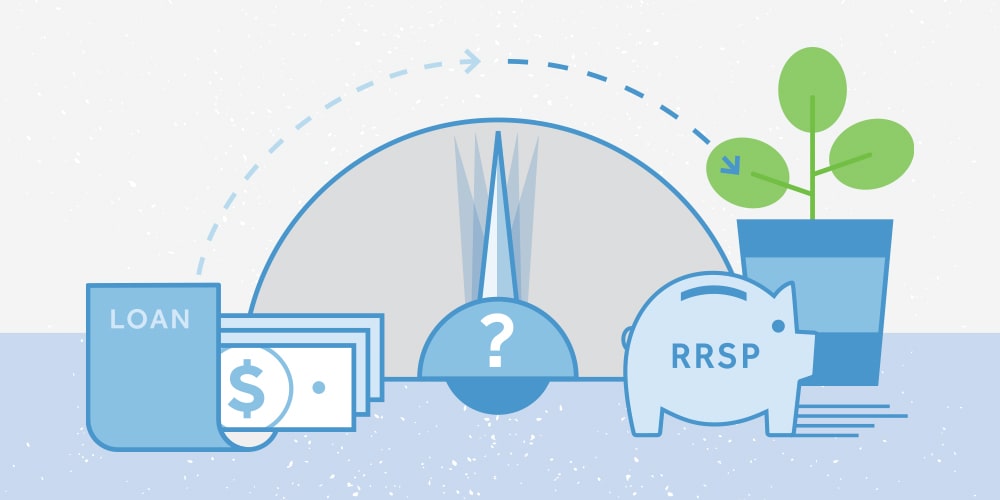 Is borrowing to save a good idea?
Believe it or not, there are times when borrowing to invest makes good money sense.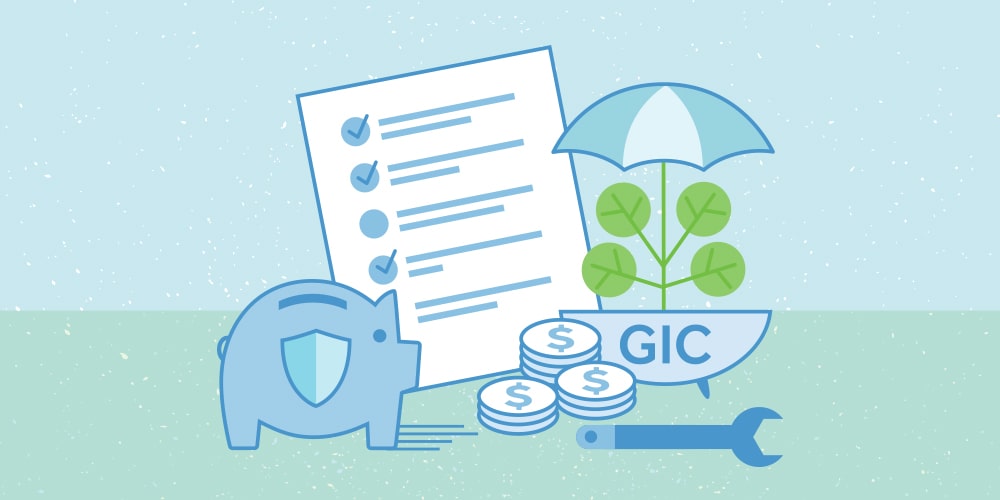 Benefits of saving with a GIC
GICs are often overlooked as a savings tool even though they have a lot to offer.
What are you waiting for? Let's get started!
™ The Servus logo, The Servus Big Share Contest and the Servus Circle graphic device are trademarked properties of Servus Credit Union Ltd.
;