What's happening with your Mastercard account? Here are important dates and ways to get in touch.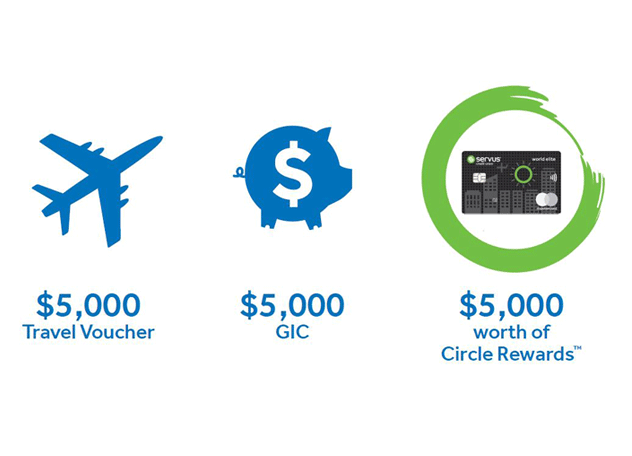 SERVUS MASTERCARD® CREDIT CARDS
Circle your reward.
There's one just for you!
Step 1: Apply for a new Servus Mastercard® by March 31
Step 2: Activate your new or existing card by April 30
Step 3: You're entered to WIN 1 of 5 prizes*
Call us to apply
Apply in-branch
Take control of your financial goals with Servus Circle Rewards™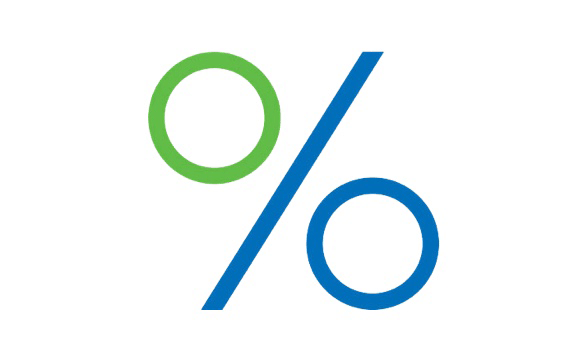 Invest
Redeem your points towards a Servus investment product for your retirement or a child's education.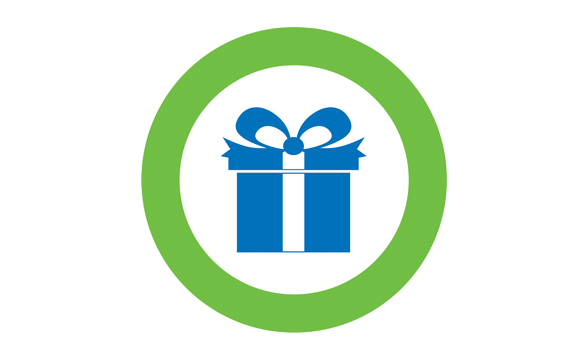 Treat yourself
Use your points for merchandise, gifts for family and friends, or cash back as a statement credit.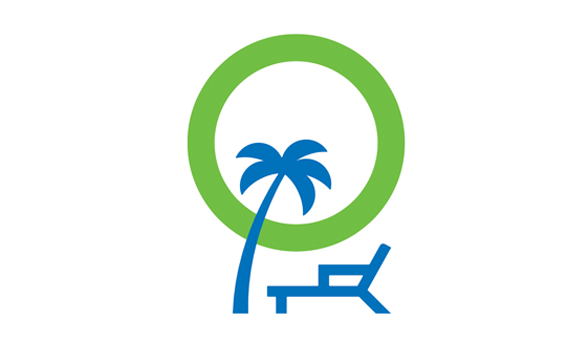 Travel
Redeem your points towards your next family vacation.
Get the most out of your banking with a Servus Credit Union Mastercard
Give your business financial convenience and control