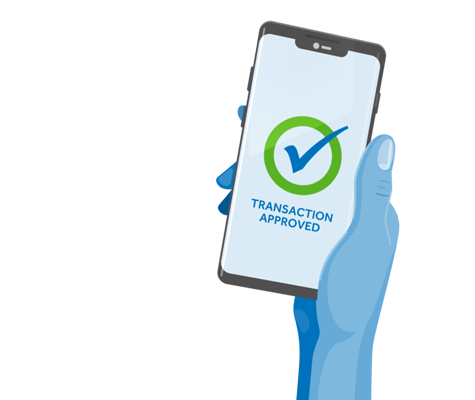 DIGITAL PAYMENTS
Quick and easy to set up. Secure. Convenient.
Add your Servus Mastercard and Member Card to your digital wallet to make purchases on-the-go (or online). Whether your device is Apple, Samsung or Android, we've got you covered.
Ready to add your cards to your digital wallet?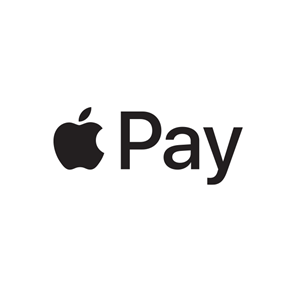 Apple Pay
Your iPhone, Apple Watch and iPad (for online Apple Pay purchases) can all be connected to your Servus payment cards.
Get started
Samsung Pay
Add your debit or credit card to Samsung Pay and make purchases with a few simple taps using your Samsung device.
Try it today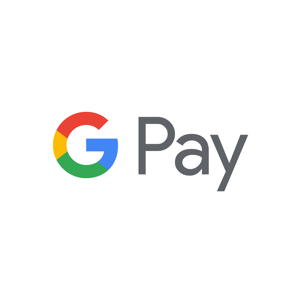 Google Pay
If you're an Android device user, Google Pay is a fast, simple method to make contactless, digital payments.
Learn how
More reasons to add digital payments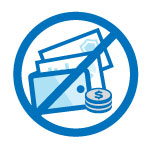 Convenience
Leave your physical cards at home. Skip long forms in an online purchase. Have a backup payment at the ready. All kinds of ways for a digital wallet to simplify your life.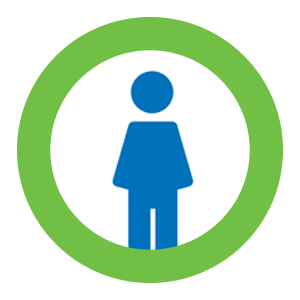 Member perks
Use your digital wallet to show your Servus membership for benefits (like priority access or free swag) at select Servus-sponsored events.

Safe and secure
Merchants don't have access to your card information: a secure token is used to complete purchases instead of your card number.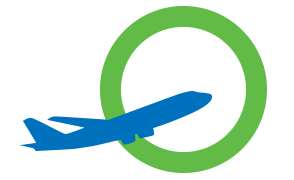 Travel lighter
Carry less. Whether you're out of province or just out of the house running errands, your phone or smart watch goes with you. Now your ability to pay can too.
Before you go...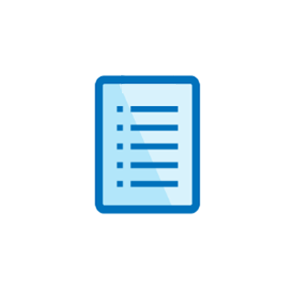 Terms of use
Before adding any of your Servus payment cards to the Wallet, it's important to read the Terms of Use. Read them here ›

Other ways to bank
Manage your money wherever you are. We make digital banking easy and keep it secure. Get digital ›