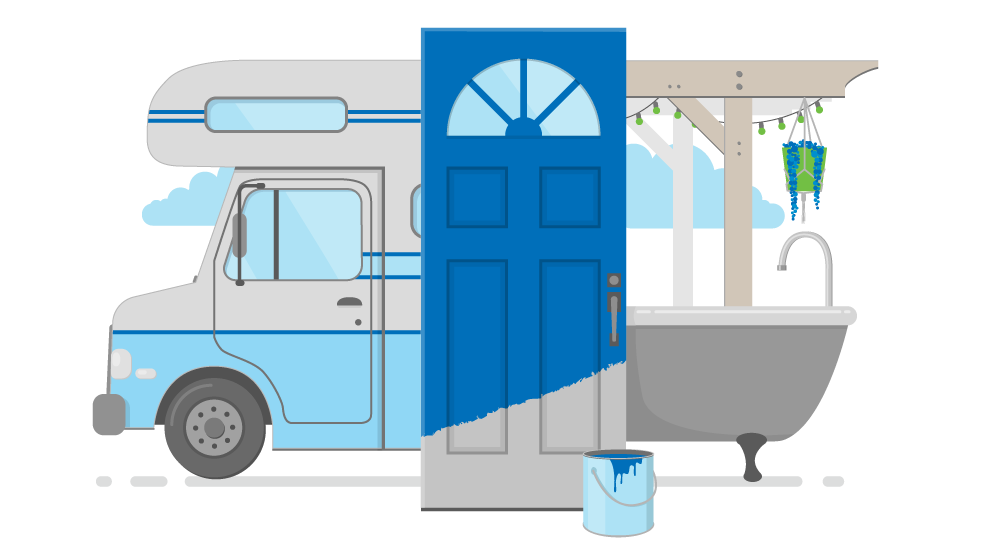 March 1 - May 31
5-year personal loan special
Achieve your goal – big or small – with rates as low as 3.99%* on our 5-year personal loan. Whether you're planning a landscaping project, making some home improvements or looking to consolidate other debt, make your goal a reality by taking advantage of this special offer.
Offer details
Additional resources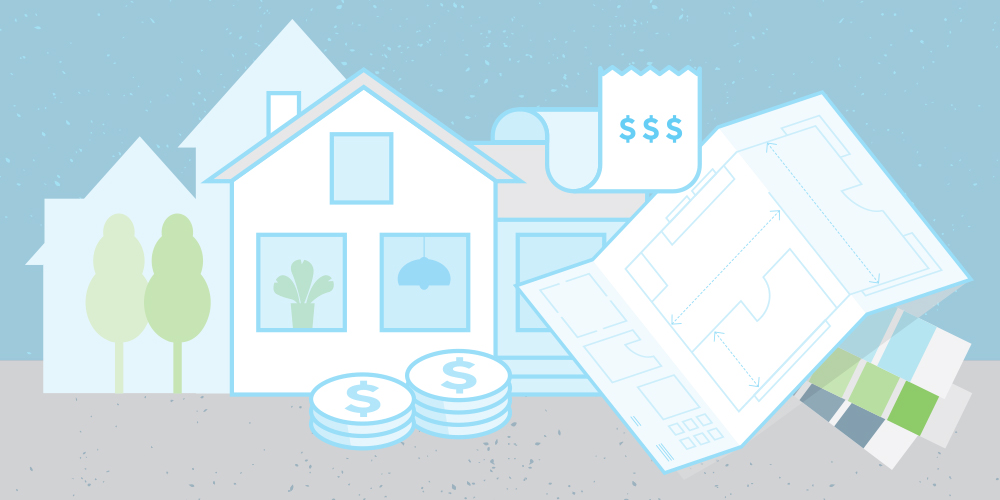 Investing in home renovation
We have tips for investing in your next home renovation project. ›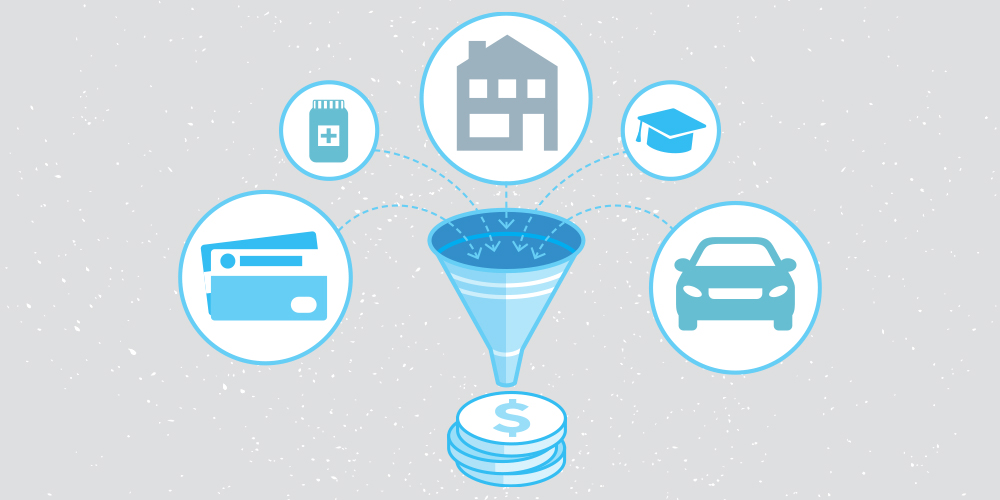 What is debt consolidation and is it for you?
It could help you on your way to becoming debt-free. ›
What are you waiting for? Let's get started!
;
;