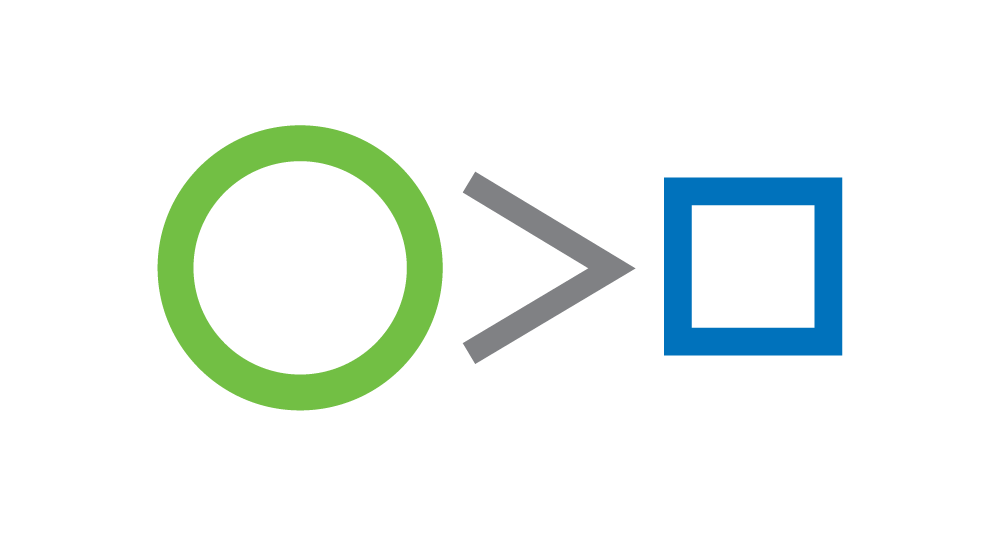 Get paid to borrow
Greater than loans
There are many types of loans out there, but unlike the others, a Servus loan pays you back.
That's right. Borrow for a new car, that dream renovation or the next step in your education, and we'll pay you in Profit Share® Rewards cash*. That's what makes a Servus loan greater than the rest.
Calculate my loan
Apply today
;
Additional resources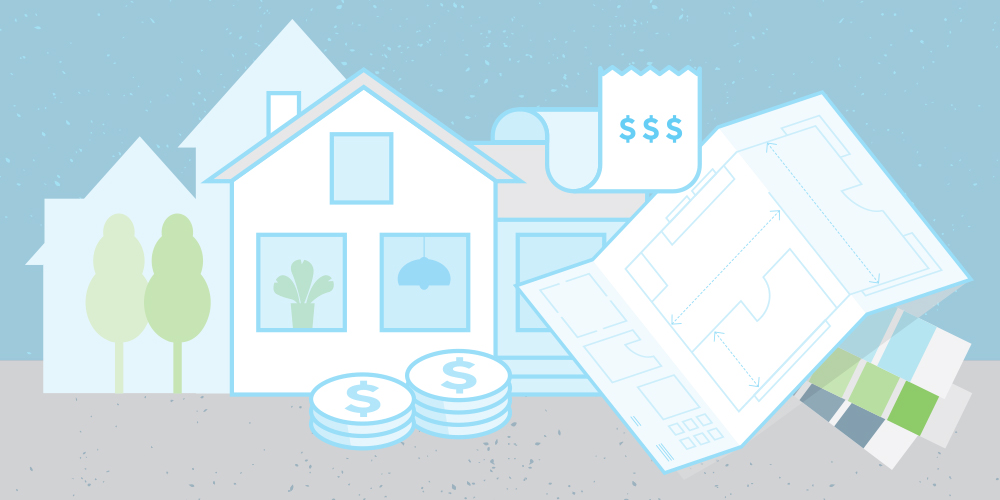 Investing in home renovation
We have tips for investing in your next home renovation project. ›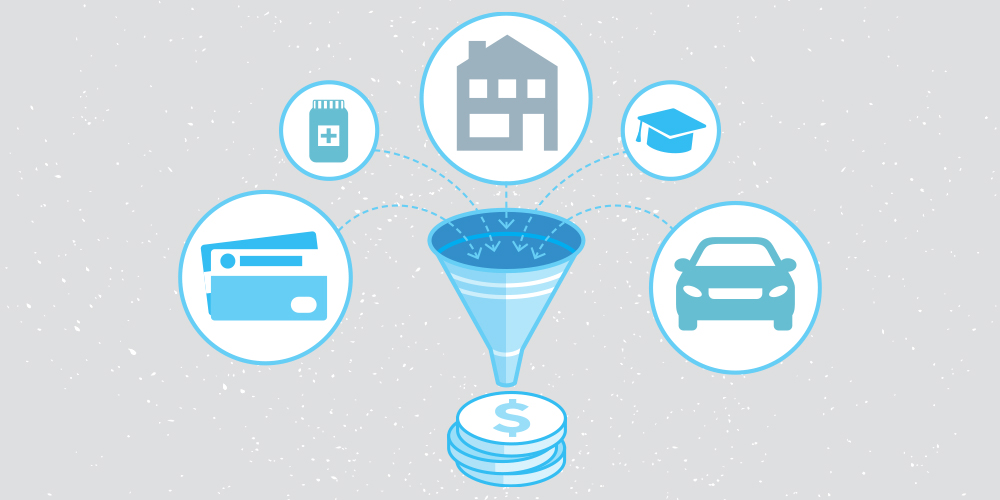 What is debt consolidation and is it for you?
It could help you on your way to becoming debt-free. ›
;
;
*Individual circumstances may differ; a representative from Servus Credit Union can help you determine your eligibility for Profit Share® Rewards and how to enhance your Profit Share Rewards payment.
;