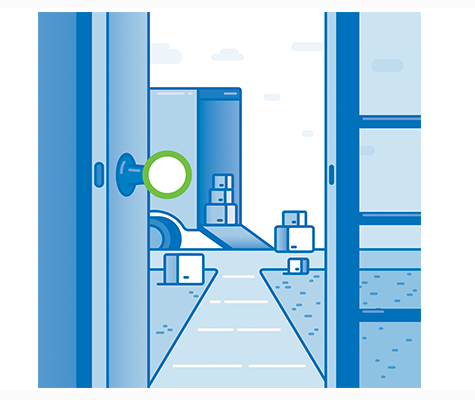 April 16 – August 31
Cash back mortgage offer
Our Cash Back Mortgage gives you peace of mind and rewards you with up to $1,250 cash to help cover some of the unexpected costs of moving such as lawyer costs, hookup fees or purchasing new furniture. This means more money in your pocket, and you don't have to use as much of your savings to realize your dream of home ownership.
That's right, we pay you to borrow from us. Believe it!
Tell me more
I'm a first time home buyer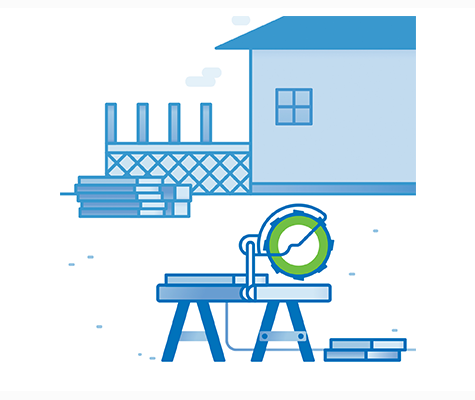 April 16 – August 31
Flexline AOD (line of credit) special
Renovations can help make your house feel more like home. They can also help you fall in love with your home all over again. Now is the perfect time to use your home equity to pay for things like renovations or upgrades.
For a limited time, you can pay Prime + 0% interest on a Servus Flexline Authorized Overdraft for the first six months. Make your home work for you and save money.
Get in touch
Upgrade my home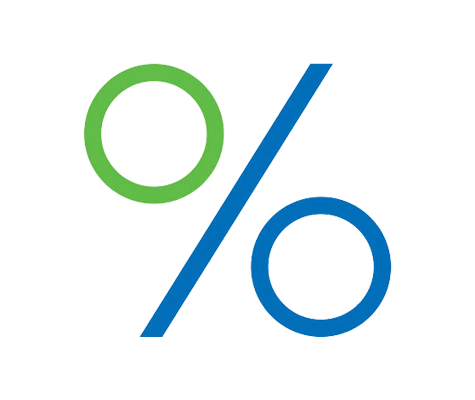 Redeemable rate builder GICs
Watch your investment grow without ever being locked in.
Our Redeemable Rate Builder GICs are available in 2-year, 3-year and 5-year term options. The interest rates for each option grow every year until you reach the full length of your investment (two, three or five years).
The GICs are also fully redeemable on their anniversary date every year, so you'll have access to your money, if you need it.
See details
Start an application