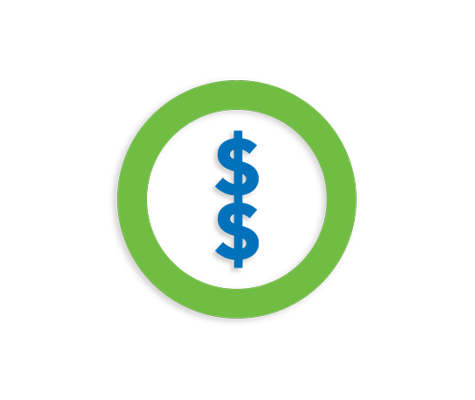 September 4 – November 30
You could double your money + get an unbelievable rate
Invest in a qualifying Servus GIC by November 30 and you could win and double your money. The more you invest, the better your chances. And even if you don't double your money, you're still a winner with our unbelievable rates and Profit Share® Rewards cash. It's a win-win.
More details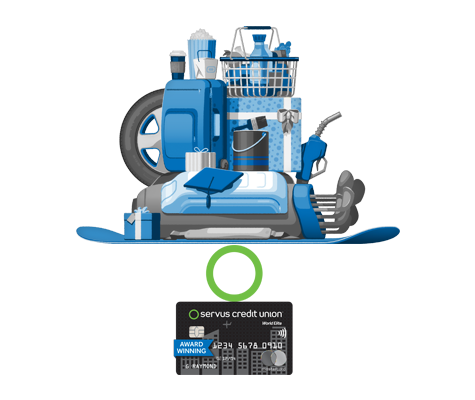 November 1 — December 31
Balance your spending and win 
Keep all your purchases in one place to help track your expenses and stay on budget. Apply for a Servus Mastercard® before Dec 31, activate and spend before Jan 31 and you'll be entered to win $5,000!
Read the fine print
Apply now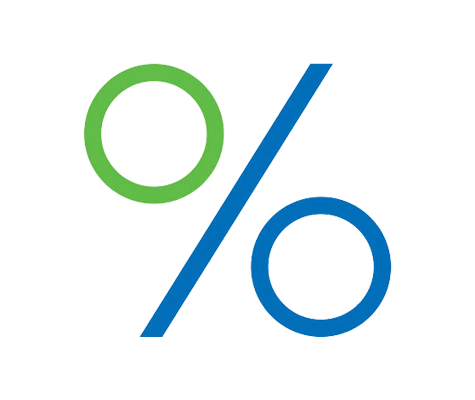 Redeemable rate builder GICs
Watch your investment grow without ever being locked in.
Our Redeemable Rate Builder GICs are available in 2-year, 3-year and 5-year term options. The interest rates for each option grow every year until you reach the full length of your investment (two, three or five years).
The GICs are also fully redeemable on their anniversary date every year, so you'll have access to your money, if you need it.
See details
Start an application