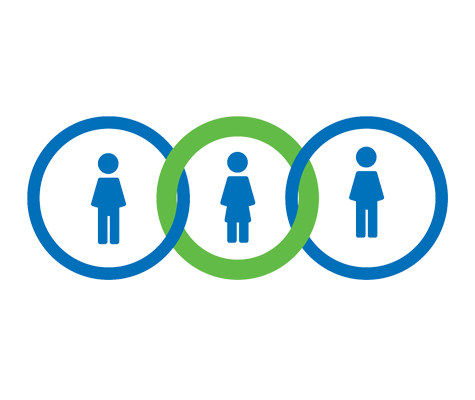 WORKING AT SERVUS
We're working towards something special.
A good job is good for you and your family. A great career contributes to your community through our noble purpose: shaping member financial fitness.
See current opportunities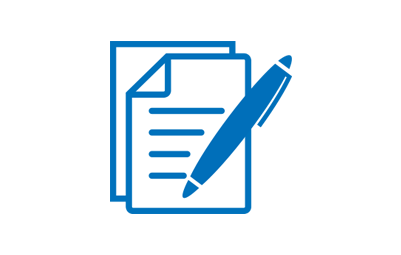 Meet the recruiters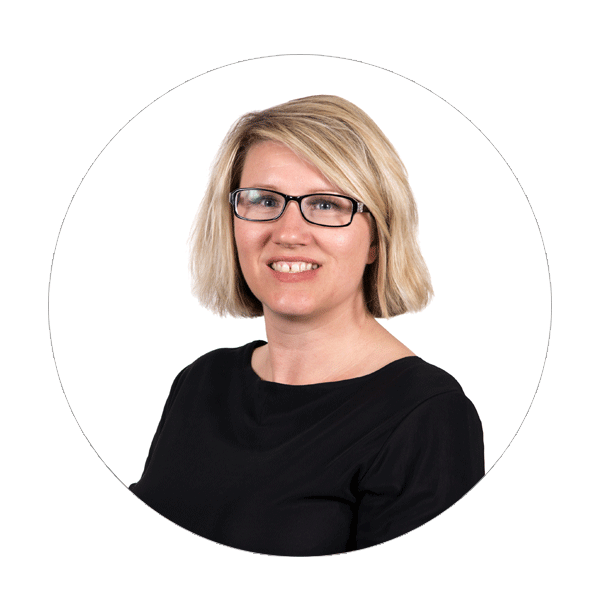 Rachelle Hunt
I have been recruiting talent for Alberta's largest Credit Union since 2010. I'm good at what I do because I have a passion for career growth and development and have my own personal career advancement experience to draw from. Before recruitment I held a variety of roles within the Credit Union including Front Line Teller, Commercial Document Coordinator, and Contact Centre Agent and all while studying my true calling, Human Resource Management. Looking for a new career where you can really thrive, why not shop local? Allow your career to know no bounds and do it all in your own backyard.
Archana Malhotra
I'm passionate about building relationships and supporting our employees to help reach their career goals. My portfolio includes Recruitment, Management of our Relief Pool including Financial Advisors to Branch Managers, Career Coaching and Employee Relations. I have been with Servus Credit Union for nearly 23 years and started my career as a teller and progressed into the Human Resources Department holding several positions including Training Coordinator, Corporate Trainer, Human Resources Specialist, and Human Resources Consultant and for the last 6 years have been working as a Senior Human Resources Consultant.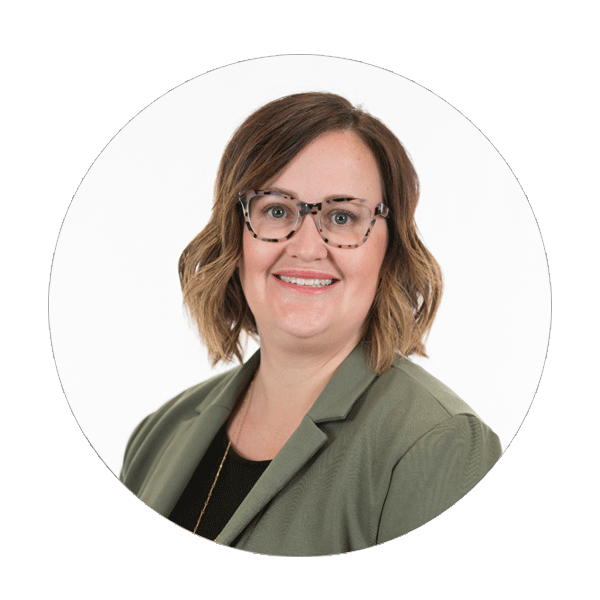 Kate Klippert
With a background in psychology, I have an innate curiosity to understand human behavior. This passion for people took me on a journey through various financial industry roles. My experiences support my work today as a HR Consultant because I can draw on the real life skills and behaviors required to connect potential candidates with a well suited position at Servus.