Are you considering a career with Servus Credit Union? Here is what some of our employees have to say about working for us.

Tracey Anderson-Miller
Operations and Efficiency Analyst

"Servus has supported me, believed in me and helped me achieve the goals that I have set out for myself and my family. I am proud to work for a Credit Union who operates in the best interest of its members and makes their employees feel valued and respected."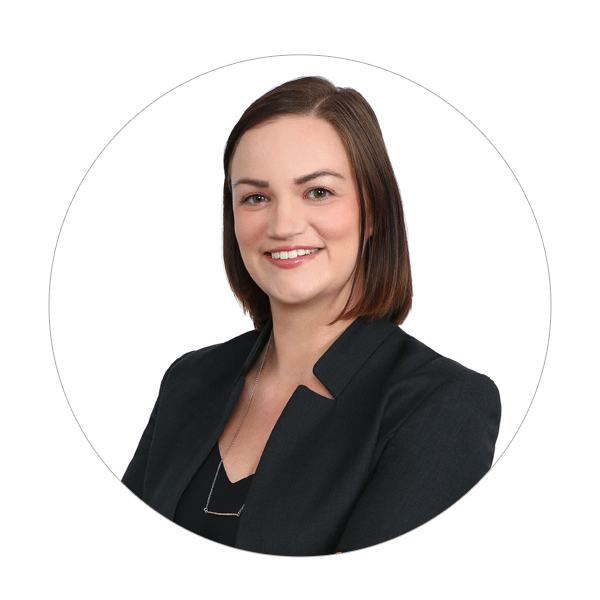 Crystal Johnson
Branch Manager

"I love coming to work every day, my job is my passion. In my role with Servus Credit Union I have the opportunity to work with our members and staff daily to achieve financial fitness and reach goals set today and for the future."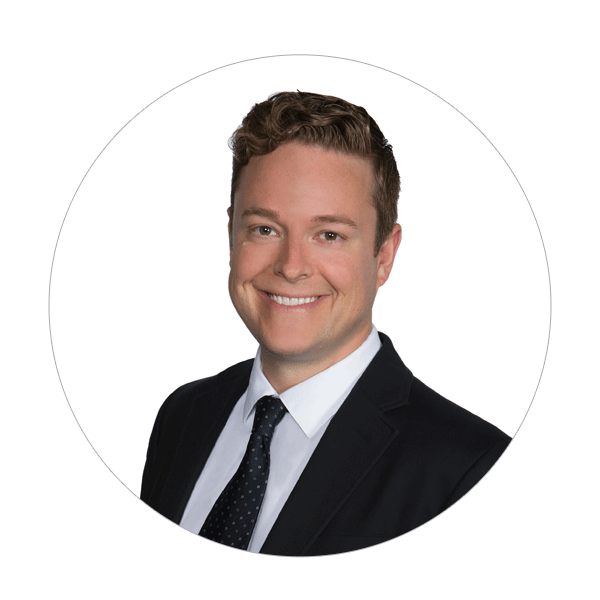 Kirk Nielsen
Operations and Efficiency Analyst

"Working for the Credit Union has meant so much to me. It has given me more than a job and even more than one career! Over the last 14 years I've had the opportunity to work with amazing people and made several lifelong friends. The credit union movement is so valuable and being a part of it and helping to steward it for the next generation of members is a great privilege."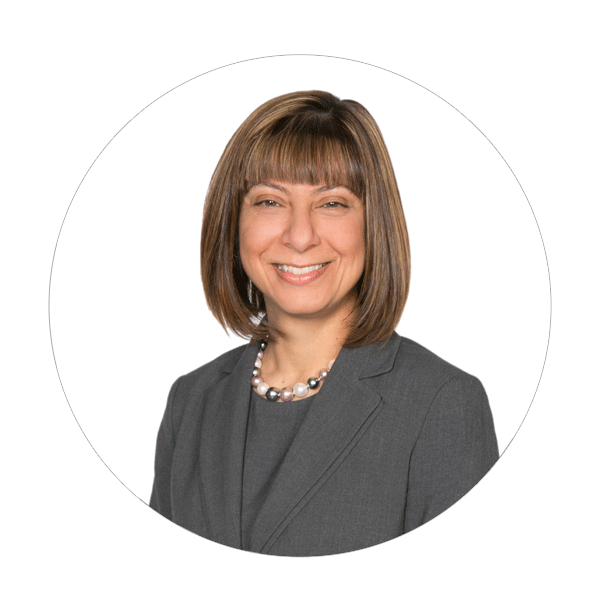 Shameen Ladhani
Senior Manager Insurance Services

"I am proud to be working for Servus Credit Union, because through our noble purpose, we make a personal commitment to improving the lives of our members. It starts with us taking the time to get to know and understand what is important to them, so that when we do provide value added advice, we can be confident that we will be making a difference to them and their families. You can't ask for a more rewarding experience than that."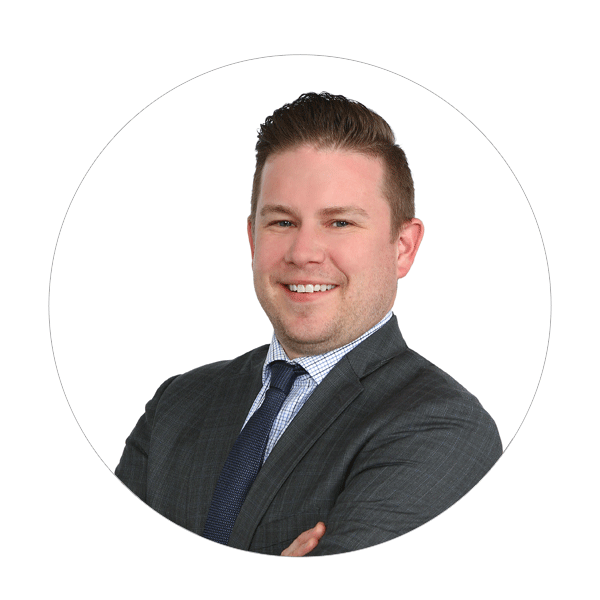 Jeffrey Nordstrom
Branch Manager

"I feel really fortunate to be a part of the Servus Credit Union family. It's great working for an organization that focuses on developing its people. And there's nothing better than helping our members achieve their personal and financial goals. It's all about making our world a better place one member at a time."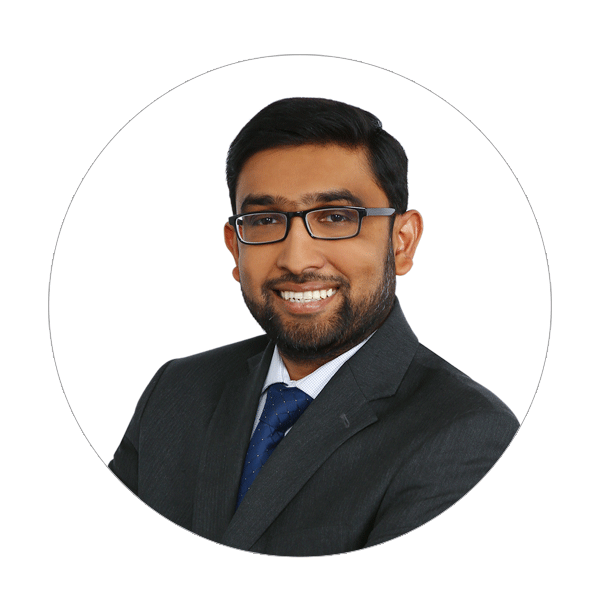 Nayeem Mano
Director, Cards and Payments

"My five months at Servus feels like five years because it's an organization not built on gimmicks but on true caring for its employees, members, and community. It is providing me opportunities to grow as a person and as a leader. With its unique approach to life/work balance, it has brought true happiness in my life. I'm glad I choose Servus."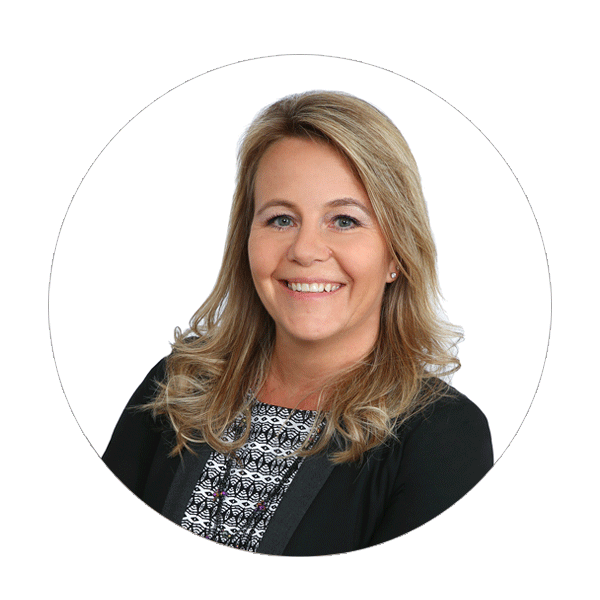 Shannon Niehaus
District Manager, Retail Operations

"Being an employee of Servus Credit Union and the worldwide credit union movement as a whole, provides me a sense of belonging to a family who, like me, value the importance of people. People who are employees that are empowered to contribute to shaping the future of our Credit Union, and people who are our members that we have the privilege of helping shape their financial fitness!"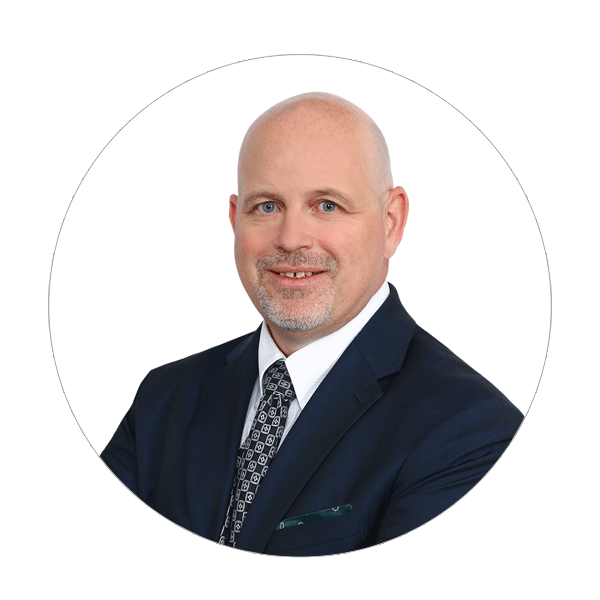 Paul McWilliams
Senior Manager, Member Contact Centre

"I feel privileged to be able to spend my days working alongside so many incredible people whose primary objective is to truly make a positive difference in the lives and communities of those we have the pleasure to serve every day. Working with my Servus Credit Union family has reinforced my belief that what we do and how we do it truly does matter."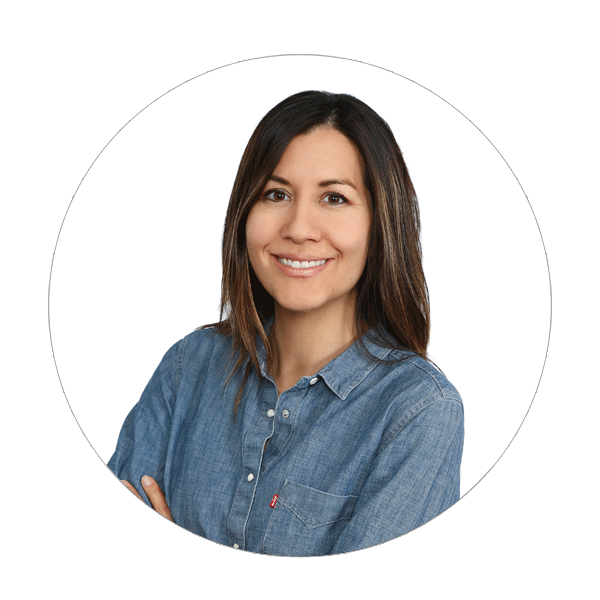 Jacqueline Elyas
Learning Consultant

"At Servus Credit Union, our noble purpose as an organization is far-reaching and life-changing. We 'work' to benefit our employees, our member-owners and our surrounding communities. It is about each individual employee playing an integral role, to truly make a positive difference in peoples' lives and in the communities where we live. As an employee, I am grateful to play a small role in this purposeful journey."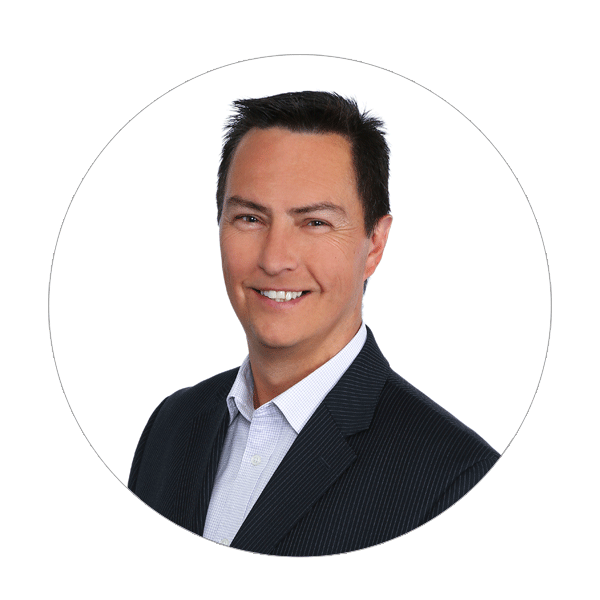 Kim Yip
Senior Manager, Strategic Staffing

"Servus Credit Union has been amazing for me and my family. I started with the credit union as a part-time teller and have held many dynamic positions over 25 years which has led me to where I am today. Investing in our people is one of our core values that I see in action every day."