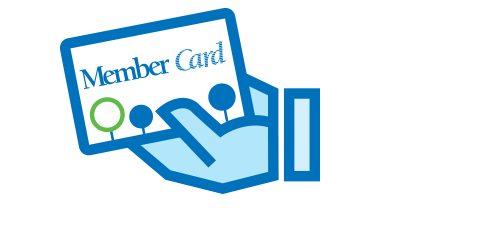 New to Servus
Opening an account just got easier
You can open one of our most popular accounts online in under 10 minutes. Same great service, just more convenient.
Compare our personal accounts and pick the one that suits you best...
d5643838-7d2d-41e0-9ba4-3298134d87aa
3
2
Features included with all accounts
Servus has accounts, RRSPs and mortgages just like the banks. We also have member-owners, Profit Share® and a 100% deposit guarantee. You won't find those anywhere else.
Save on autopilot
You decide how much you want to save and how often. We take care of the rest.
Deposit on-the-go
Deposit a cheque by taking a photo on your phone through the mobile app.
Surcharge-free ATMs
Members get ding free® use at thousands of credit union ATMs across Canada, in addition to our Servus ATMs.
Overdraft protection
When you need to protect your account in between deposits, you only get charged interest and a small monthly fee if you use it.
100% deposit guarantee
Your deposits, including interested earned, are 100% guaranteed by the Credit Union Deposit Guarantee Corporation.
Profit Share® Rewards cash
When you become a member-owner we reward your loyalty with cold, hard cash.
;
Always friendly and helpful.
I have lost track of how many of the staff actually know my name! And if someone does't have the skill or knowledge to help me, they sure can find someone who does.
⋆⋆⋆⋆ Google Review
;
;
Accounts to fit who you are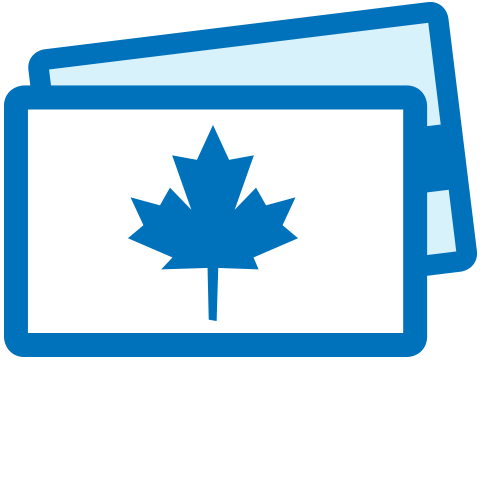 Newcomers to Canada
Moving to a new country can be difficult and stressful—we're here for you.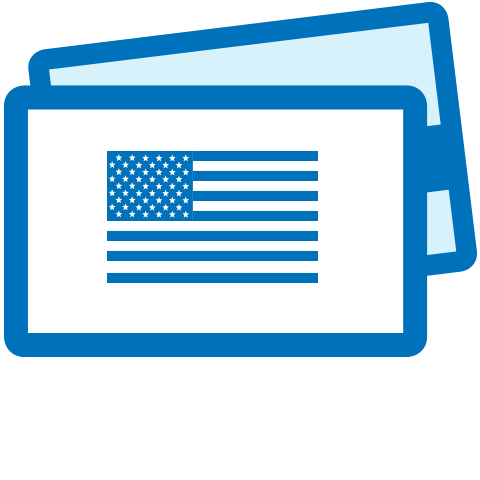 U.S. Dollar accounts
Avoid the ups and downs of the exchange rate with U.S. chequing and savings accounts.
Additional growth accounts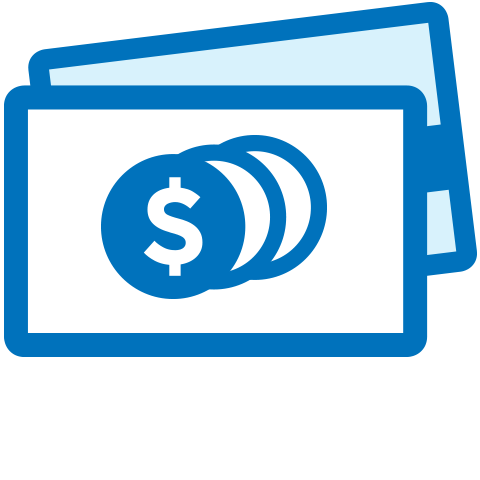 Tax-Free Growth Account
TFSA with a premium interest rate and no taxes on the interest you earn.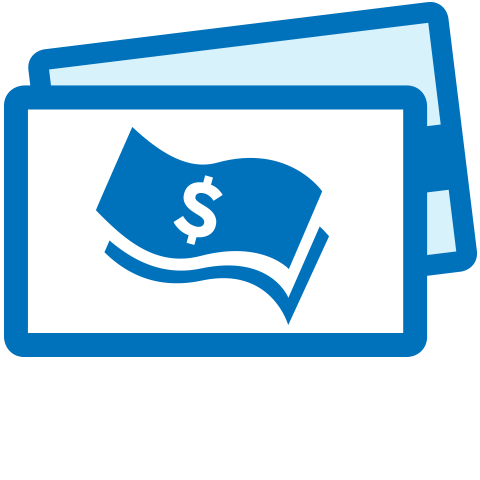 RRSP High Yield Savings
A registered no-fee tax-deferred account with a premium interest rate