Introducing the Servus Feel Good Movement
Let's get back to feeling good
Helping our members feel good is in our DNA. Our roots go back to a time of economic uncertainty when we worked together to overcome challenges and thrive financially – and that's what we've done ever since! Now we've gone a step further. We launched the Servus Feel Good Movement to provide the financial and mental health support our members need to get back to feeling good, about money and life in general.
Get in touch
Request a callback
Join the Servus Feel Good Movement™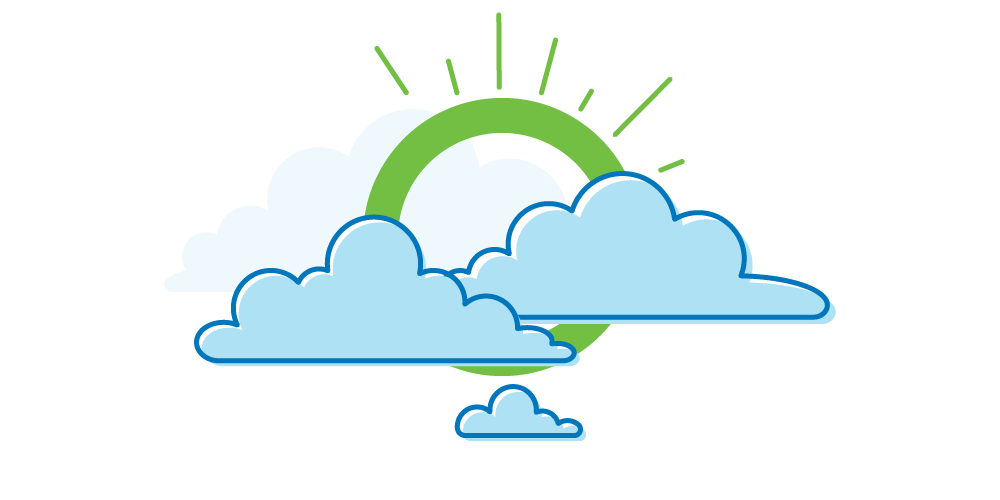 Investing in our members & communities
The Servus Feel Good Movement in action
In a time when a lot of Albertans aren't feeling good, we want to help make a positive impact for our members and our province. Here's how the Servus Feel Good Movement will make a difference:
$50,000 pledged to support mental health services in Alberta.
Funded more than $150 million in CEBA loans.
Contributed $190,000 back to Alberta nonprofits. Organizations like:

United Way
Worldwide Foundation for Credit Unions
Wood Buffalo Food Bank
Canadian Mental Health Association
Canadian Red Cross
Feel Good Movement gifted nominees
Annie Marchie Anderson -Medicine Hat
"Annie is a Paramedic with AHS working in the Medicine Hat area. She has friends who have lost their jobs during the COVID crisis and has dealt with many people who are struggling with the changes in their day to days. She wanted to provide washable laundry bags for front line health care workers and first responders to use to help reduce the risk of exposing their own families via a used uniform. Together they created 700 cloth laundry bags(in just 2 days!). As a group, they have since provided these bags to all workers in Medicine Hat, Brooks, Bow Island, Lethbridge and Taber areas."
Jonathan Gourlay - Calgary
"My fiancé has been 3D printing mask adapters for frontline workers and others in need - he has printed over 500 and counting to be donated locally and across Canada!! He is using his own money for supplies and refuses to accept payment of any kind."
Randy Morale - Lloydminster
"Randy is anew Canadian citizen in March who has worked in Lloyd for a number of years but suffered a stroke years ago that left him in a wheelchair unable to walk or function independently. His wife Megan is primary earner and caretaker in the home. Randy is home alone till Megan is home to assist him. One of the things on Randy's wish list he is saving for is a concrete ramp at his home so he could access outside in his wheelchair."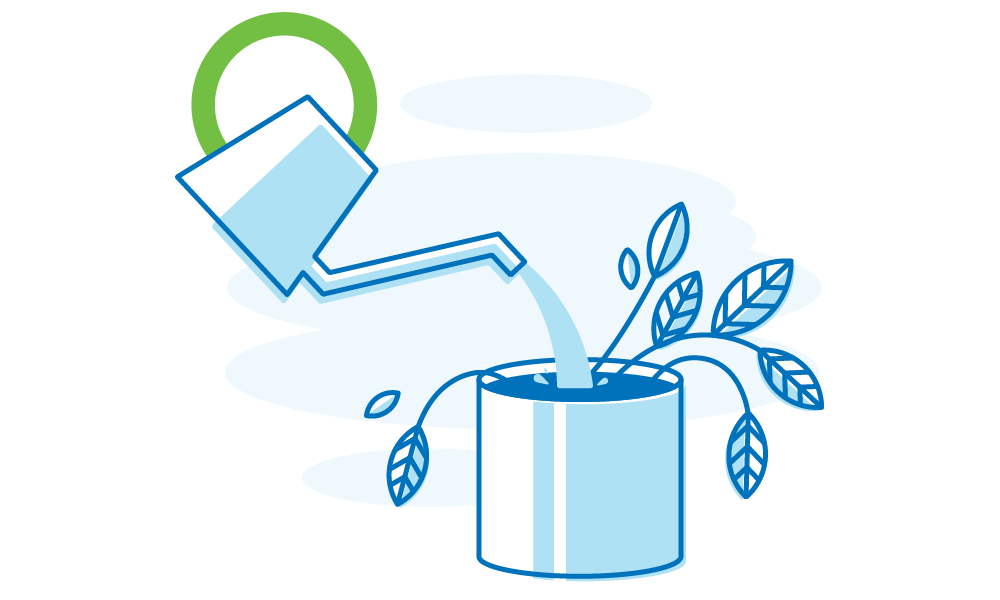 Financial relief for members
If you need help, we're here for you
These are tough times. We're here to make your life easier. If you're experiencing financial hardship as a result of COVID-19, we have a variety of options to help:
Financial relief for your existing mortgage, loans and other credit products (on a case-by-case basis), including payment deferrals for individuals and businesses.
Our advisors are here to listen and help you determine what option is right for you.
Consider your options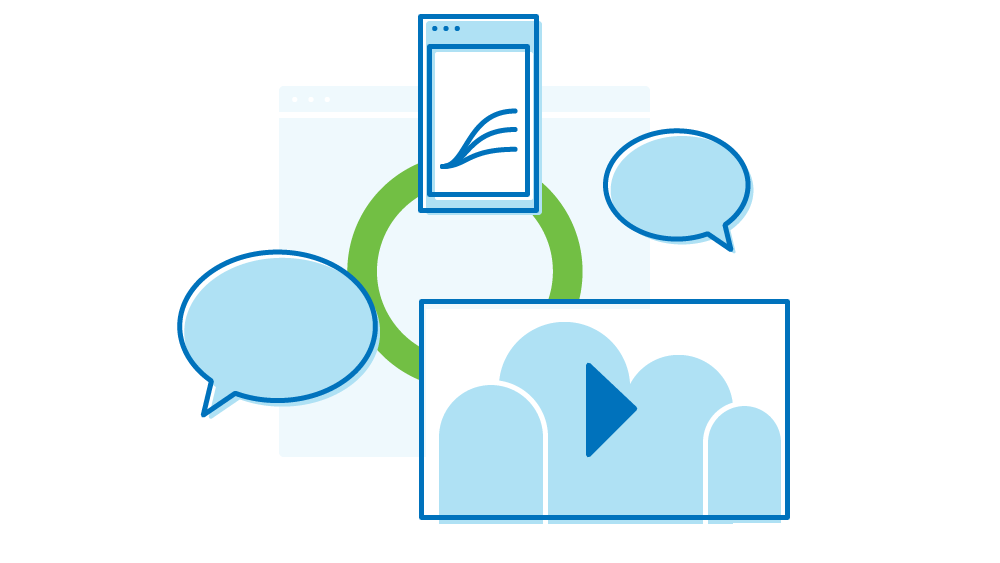 Latest news & information
Keeping you informed
As long as the pandemic continues to change our lives, it will change how we bank. Turn here for all the latest news and information on how we're adapting to serve you best.