Introducing the Servus Feel Good Movement
Let's get back to feeling good
Helping our members feel good is in our DNA. Our roots go back to a time of economic uncertainty when we worked together to overcome challenges and thrive financially – and that's what we've done ever since! Now we've gone a step further. We launched the Servus Feel Good Movement to provide the financial and mental health support our members need to get back to feeling good, about money and life in general.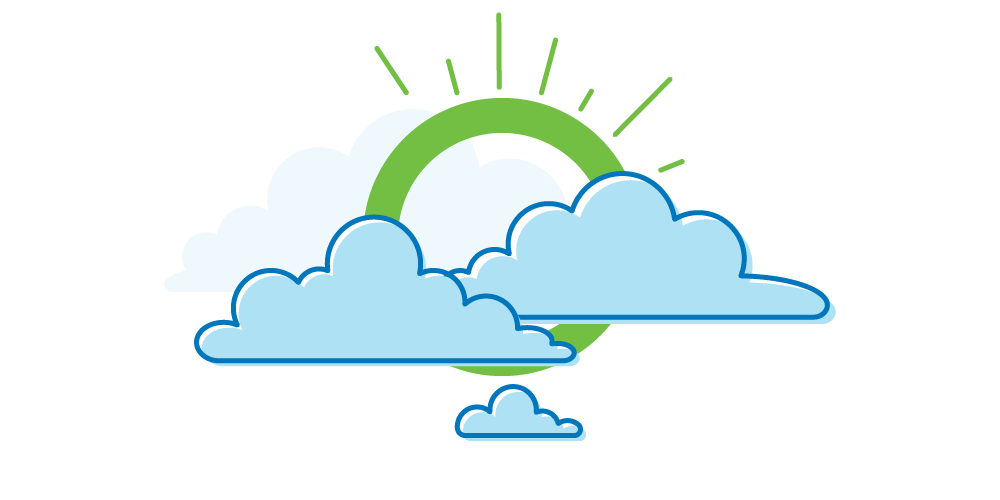 Investing in our members & communities
The Servus Feel Good Movement in action
In a time when a lot of Albertans aren't feeling good, we want to help make a positive impact for our members and our province. Here's how the Servus Feel Good Movement will make a difference:
$50,000 pledged to support mental health services in Alberta.
Focusing remaining 2020 community investment dollars toward programs and initiatives that help people feel good again.
Funded more than $150 million in CEBA loans.
Helped register 5,000+ members for direct deposit to receive CERB benefits faster.
Join the Servus Feel Good Movement™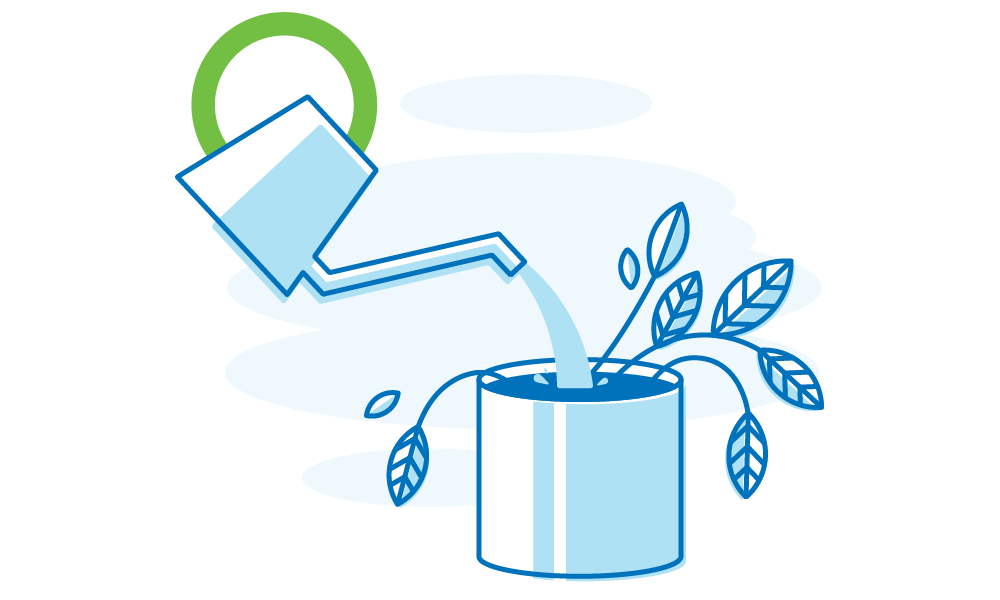 Financial relief for members
If you need help, we're here for you
These are tough times. We're here to make your life easier. If you're experiencing financial hardship as a result of COVID-19, we have a variety of options to help:
Financial relief for your existing mortgage, loans and other credit products (on a case-by-case basis), including payment deferrals for individuals and businesses.
Our advisors are here to listen and help you determine what option is right for you.
Consider your options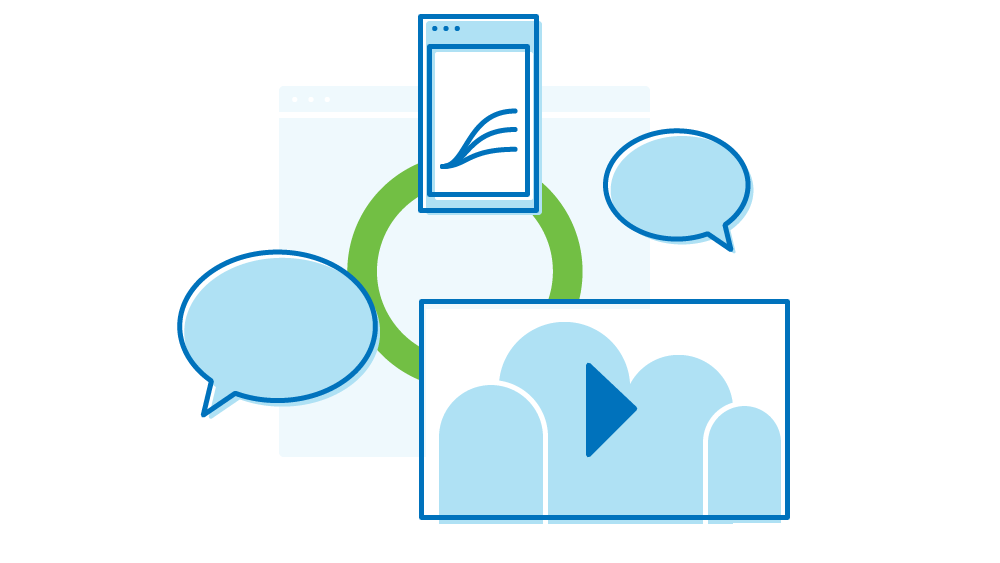 Latest news & information
Keeping you informed
As long as the pandemic continues to change our lives, it will change how we bank. Turn here for all the latest news and information on how we're adapting to serve you best.