Business Mastercard® credit cards
Compare our business credit cards and pick one that best fits your needs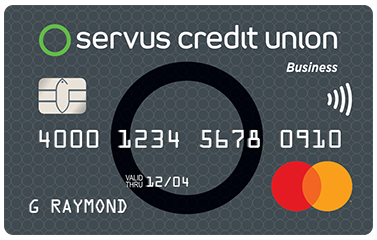 Business Low Rate Mastercard®
Annual fee of $75
Purchase rate: up to Prime† + 10.00%
Supplemental card fee of $75
See full details
Inquire
MOST POPULAR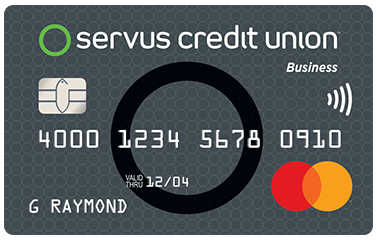 Business Rewards Mastercard®
Annual fee of $75
Purchase rate: 16.99%
Supplemental card fee of $75
See full details
Get started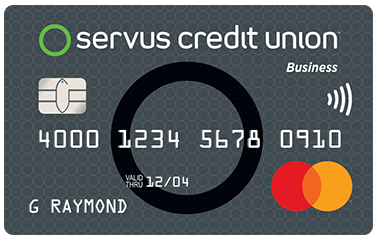 Business No Fee Mastercard®
No annual fee
Purchase rate: 16.99%
Supplemental card fee of $0
See full details
Get a callback
Manage your Servus Business Mastercard
You may have questions about managing your account, and we have some tips to help you.
;
Business advice from the experts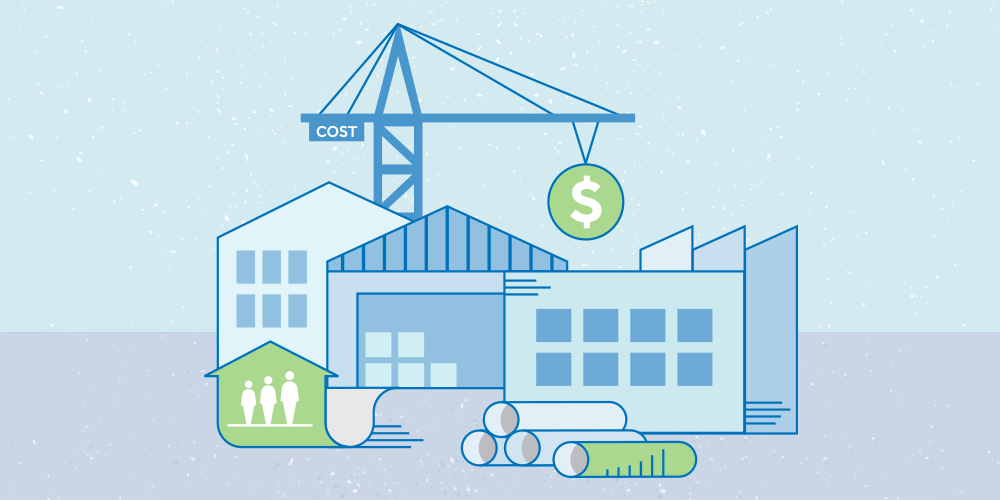 How expansion financing can help your business's cash flow
When demand is high, the right borrowing solutions can help you capitalize on opportunity. ›
4 ways borrowing can help grow your medical practice
Whether you're early in your medical career and looking to establish your practice, the right financial tools will play a big role in achieving your business goals. ›
◊ Eligible purchases include all purchases except: cash advances, balance account transfer (BAT), fees, fraudulent charges or refunded purchases.
;