Servus Pay What You Can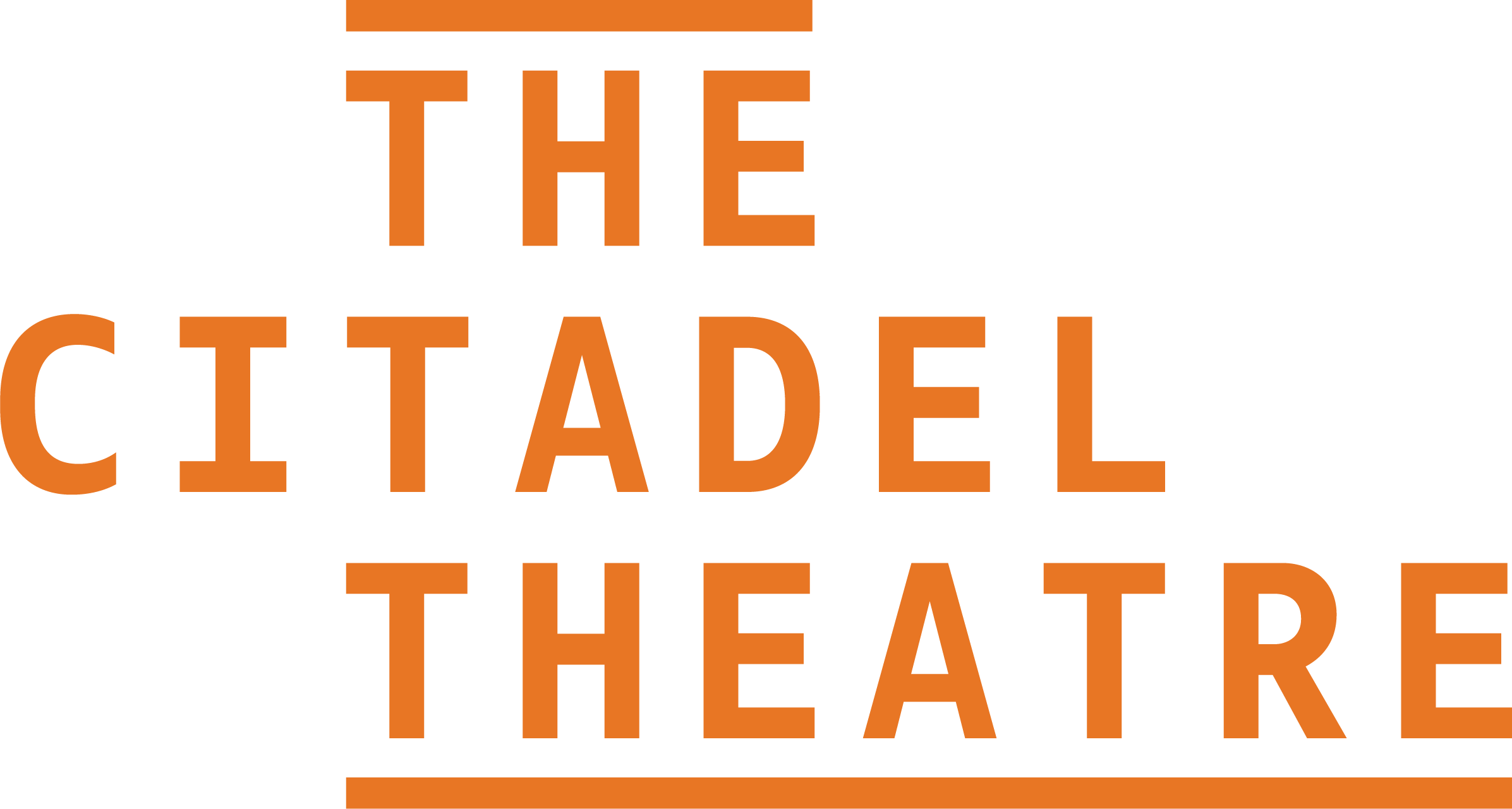 Here's how it works:Servus Credit Union is pleased to partner with the Citadel Theatre for Servus Pay-What-You-Can Sundays to ensure more Albertans have access to world-class theatre right here in Edmonton.
The Citadel holds a certain number of seats to every Pay-What-You-Can performance (approximately ¼ of the seats).
Pay-What-You-Can performances take place on the first Sunday Evening Preview performance of each show. Most performances start at 7:30 pm.
Tickets go on sale at 3pm for that evening's performance and patrons line up to purchase their tickets, often as early as noon for larger shows.
Tickets are sold on a first-come first-serve basis, in-person only.
Though tickets are on a Pay-What-You-Can basis, the Citadel posts suggested prices ranging from $5 to $20 per play.
The Servus Pay What You Can 2017/2018 performance dates are:
Shakespeare in Love – September 17, 2017
Hadestown – November 12, 2017
A Christmas Carol – December 3, 2017
The Humans – January 7, 2018
Mamma Mia! – February 18, 2018
Children of God – March 4, 2018
The Silver Arrow – April 22, 2018
Visit www.citadeltheatre.com for more information.