If you're a Servus member in the Calgary area, you now have more locations to bank in the city. Servus opened a brand-new branch in the Panorama Hills neighborhood in February. And with the joining of Inglewood and Servus credit unions in March, we have a new location in the historic downtown, bringing the number of branches in Calgary to eight.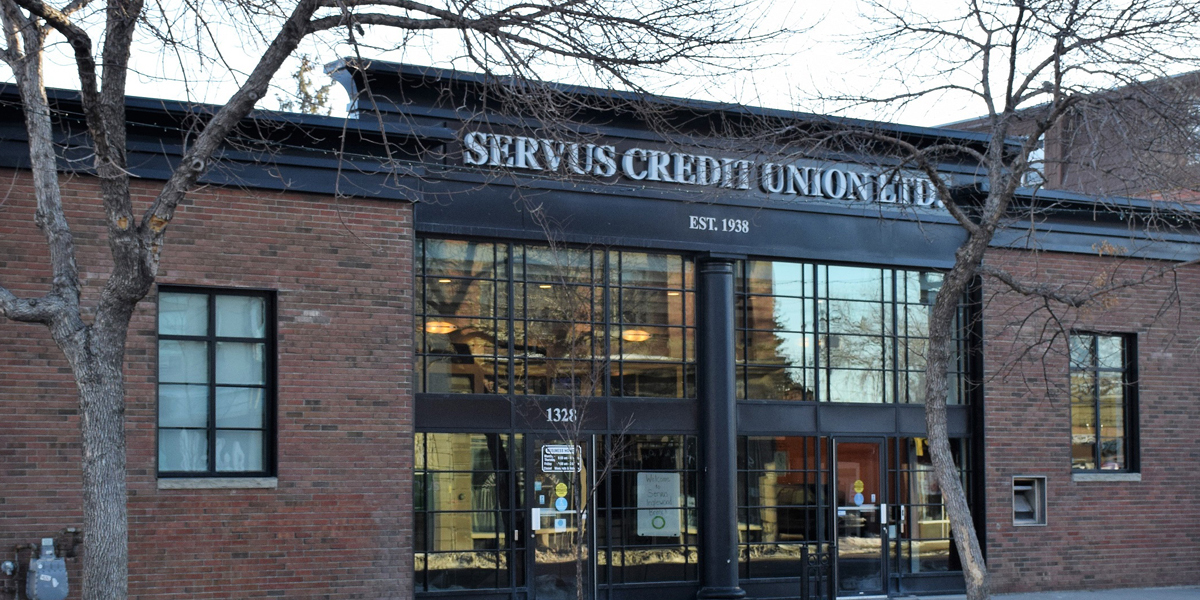 Both branches are full service Servus locations where you can meet all your daily banking needs and get expert financial advice. When you come to the Inglewood location, you'll experience all the character and charm of a traditional branch, while Panorama Hills offers a banking experience like no other at Servus. It uses technology, including a video ATM and interactive digital displays, to deliver standard banking services, giving staff more time to focus on helping you meet your financial goals.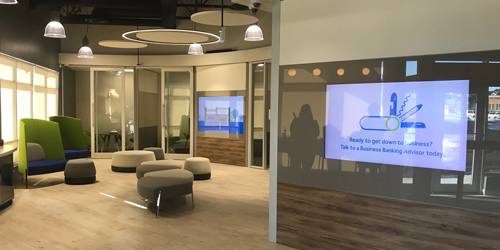 Panorama Hills offers a branch experience designed specifically for its community
Wherever you choose to do your banking, you'll be welcomed at any Servus location. And stay tuned for more news as we branch out in Calgary.