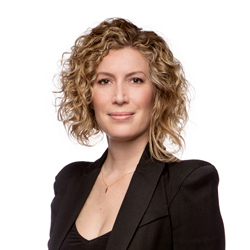 Say hello to Danielle Ghai. Danielle joined Servus's Board of Directors in 2018. She holds degrees in law and honours English, and brings to the board table a strong foundation in reading, writing, critical analysis, understanding of law and policy and the ability to discern key issues and apply theory to relevant circumstance.
Danielle is passionate about relationship-building and community-building. She recently received her certification as an immigration laws and policies consultant.
Danielle's experience working for the City of Edmonton and the Municipal Government Board as well as her appearances in front of various boards as legal counsel have provided her with a solid understanding of the workings of a board, its administration and governance.
Danielle lives in Edmonton with her husband Avnish, their four children and two dogs.