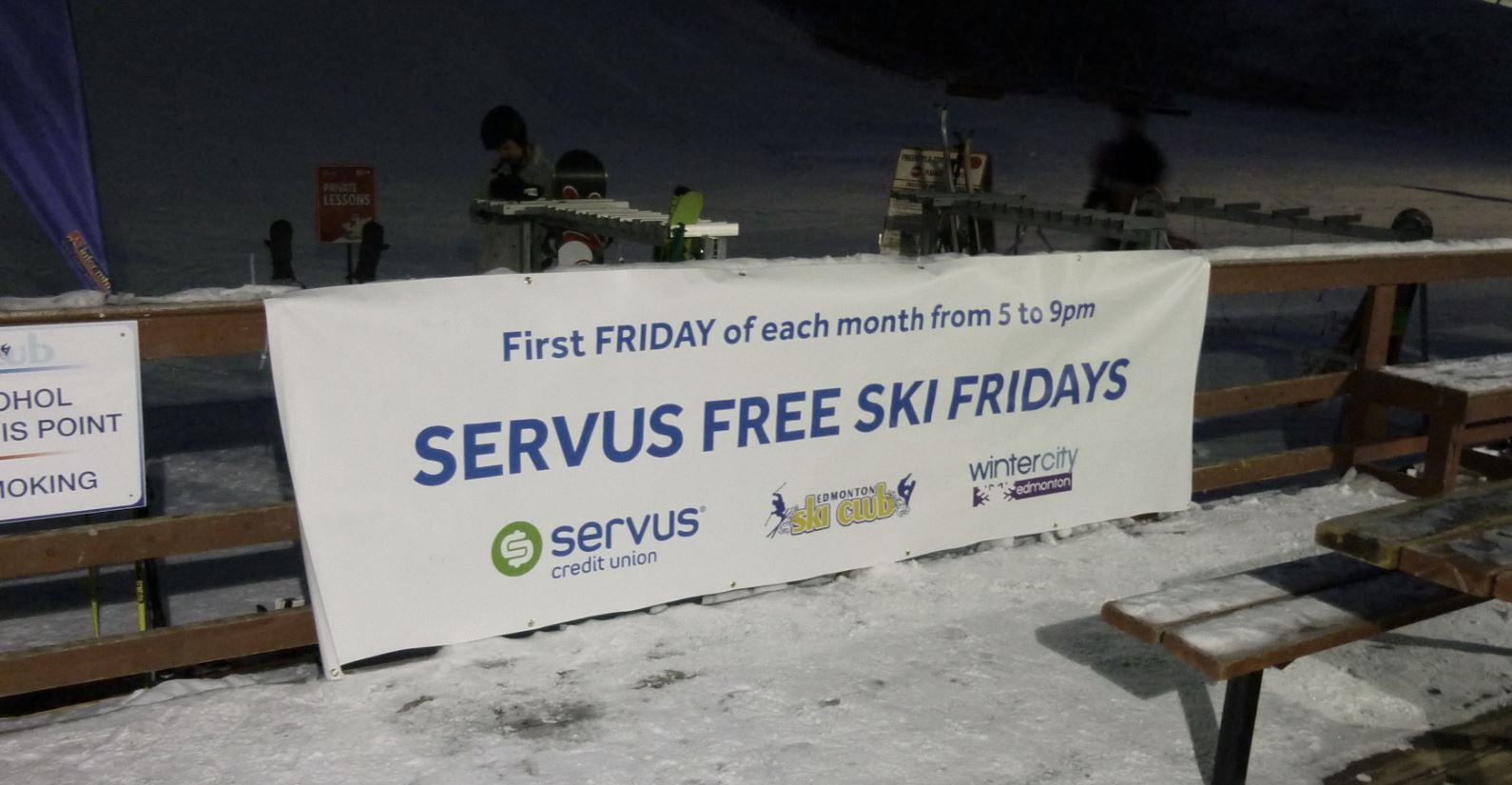 There are many things to see and do in this great province, and while you can't see them all, Servus is making it easier to see a few. We've partnered with some great attractions and recreation centres so you and your family can enjoy them for free.
This year we're sponsoring free community access nights at the following:







Servus is also sponsoring ski Tuesdays at WinSport in Calgary throughout the ski season (November to March). Although this isn't a free event, you'll only have to pay $10 for a lift ticket from 3 to 9pm. On the Servus Ski Tuesdays, our members will get a 10% discount on all rentals.

Our sponsorship of access nights is just one way we're giving back to communities where we live and work across Alberta. You can see what we're doing in your community at servus.ca.