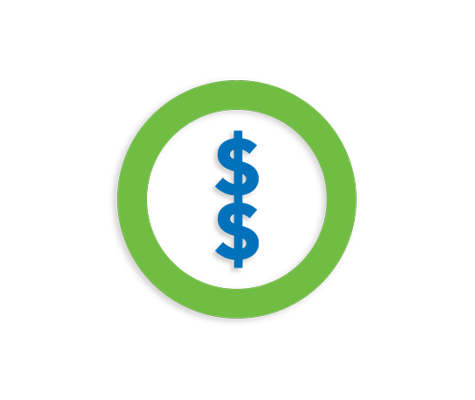 September 4 – November 30
You could double your money + get an unbelievable rate
There's only one thing better than money—and that's double the money. Invest in a qualifying Servus GIC by November 30 for your shot at winning one of two prizes. The more you invest, the better your chances. And even if you don't win the prize, you're still a winner with our unbelievable rates and Profit Share® Rewards cash. It's a win-win. To enter get in touch with us today.
Read the fine print
Qualifying GICs
2.50 %
12 Month
Non Redeemable GIC
2.75 %
18 Month
Non Redeemable GIC
3.00 %
30 Month
Non Redeemable GIC
Special offer rates
Our advisors are here to help you decide which one of our special offers is the best fit for your investment needs. You can choose to invest in one of our 12, 18 or 30 month GIC specials to qualify for the Double Your Money contest*.
Maximum $100,000 investment of existing Servus Credit Union funds per qualified member. Please refer to Double Your Money Contest Rules and Regulations for full details. Rates are subject to change, some terms and conditions may apply.
See our GIC rates
Rules & Regulations