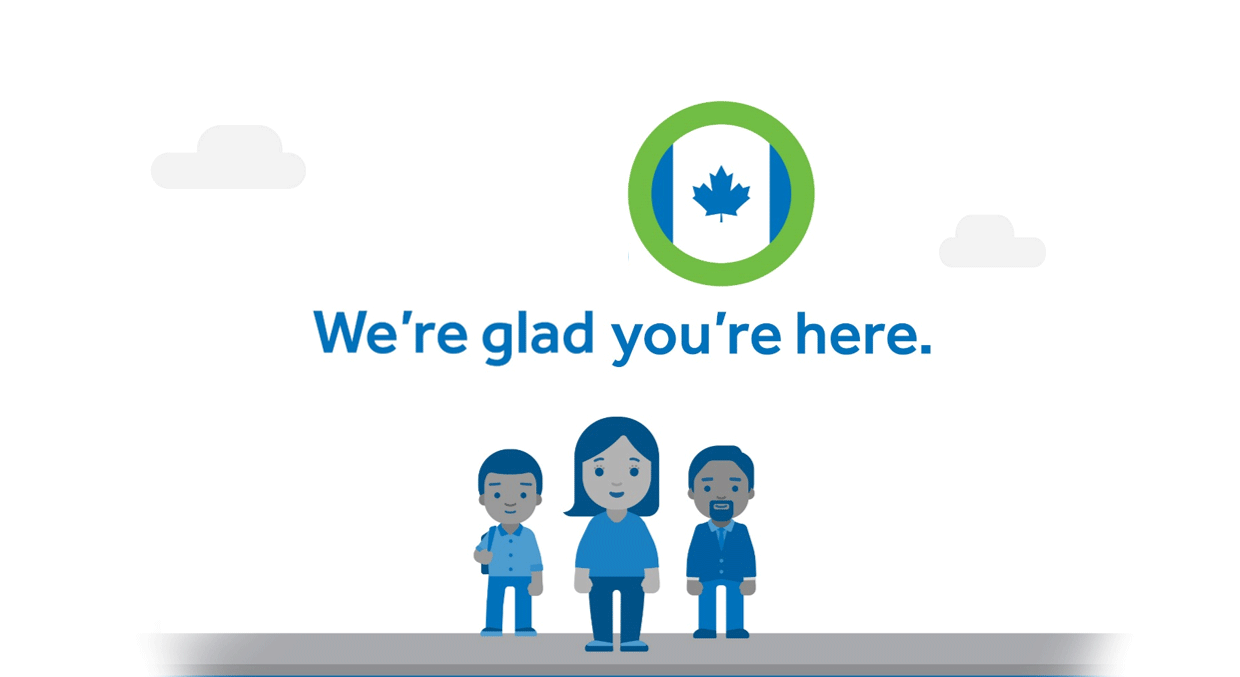 Welcome to Canada and welcome to Servus!
Moving to a new country can be difficult and stressful—we are here for you.
We know some of your big concerns are setting up a bank account, getting a Canadian credit card and building a good credit history: all things we can help you with.
I am interested
Where's my nearest branch?
At Servus Credit Union we would like to give you:*
Feel secure about your money and get cash back for your loyalty
Profit Share® Rewards
As a member owner of Servus, when we make a profit, you get cash back. Believe it! What is Profit Share? ›
100% deposit guarantee
With Servus you get a 100% deposit guarantee on any money you have with us. See how ›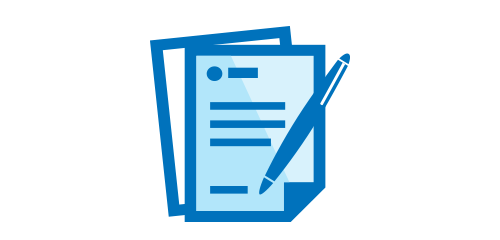 Am I eligible?
You must be living and working in Alberta to be eligible.
Permanent Resident/Recent Immigrant:
Applicants who immigrated to Canada within the last 5 years;
Must provide Permanent Resident Card (IMM 5444)
Temporary Foreign Worker:
Applicants who have a valid Canadian work permit and have immigrated to Canada within the last 5 years.
SIN starting with '9'.
Must provide a valid CDN Work Permit (IMM 1102)
Documents you need to bring
;
;