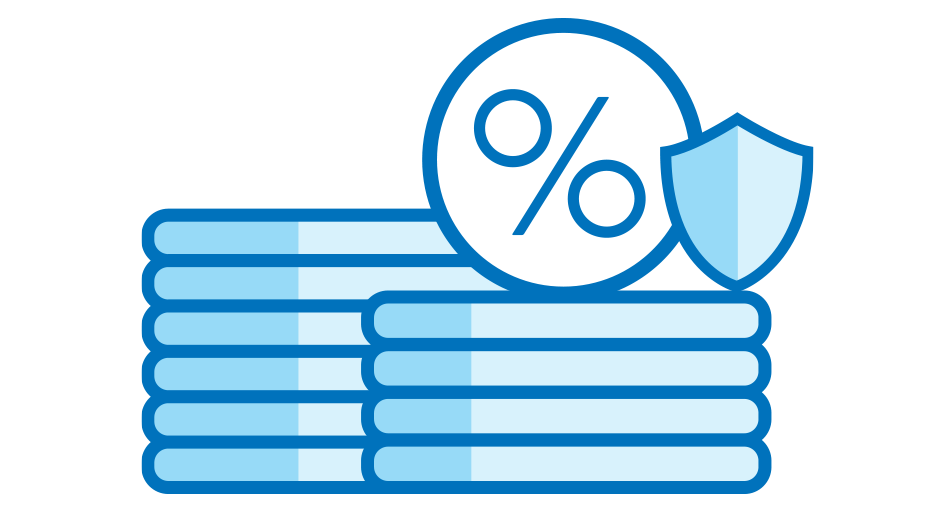 January 4 – April 30
Looking for some flexibility and a great rate? Our 15-month Park and Plan GIC allows for some assurance of a great rate, while providing the flexibility to make adjustments if your situation changes within the first 90 days.
Available for both non-registered and registered funds, this solution is an ideal placeholder to park your Retirement Savings Plan (RSP) funds while arranging to plan for your retirement goals with your financial advisor.
This product is available to both our retail and business members. Members can apply through personal online banking.
Length of term:
15 months
Current interest rate*:
See rates
Minimum investment amount:
$500
Redemption:
Redeemable within the first 90 days**
No Partial Redemptions
Eligible for Profit Share?
Yes
And remember, your investment, including the interest earned, is covered by our 100% deposit guarantee.
**No interest is paid if you redeem your GIC within the first 30 days.