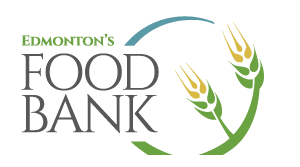 Servus is a proud partner of the Servus Food Bank Fridays at the Snow Valley Ski Club.
Every Friday in the winter season from December to March, families can enjoy the great outdoors more often, while supporting a great cause. This season, lift tickets and rentals are only $12 (includes a $2 donation to the Edmonton Food Bank).
Snow Valley is a not-for-profit organization, committed to promoting wellness through fun, friendly, safe, year-round family recreation and sport in the Edmonton community. For over 70 years, this club has been providing the community a beautiful place to ski and snowboard all within city limits.