Making and receiving payments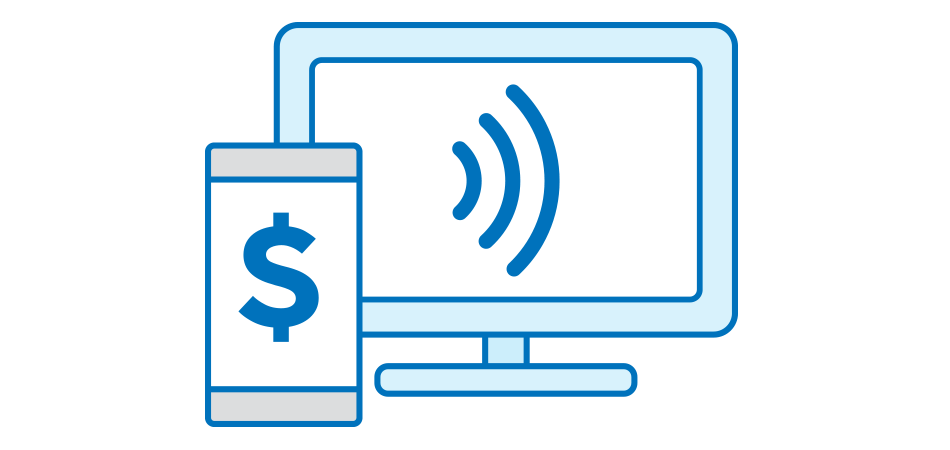 Payment solutions to suit your needs
Enhance your cashflow by making and receiving payments with our digital banking solutions. Take advantage of our wide range of digital solutions to simplify and improve the way you receive payments from your customers and make payments to suppliers, vendors and taxes.
Digital solutions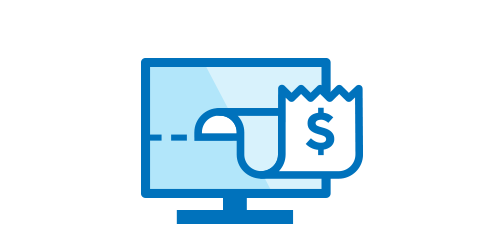 Making payments
Pay your suppliers, expenses, bills and taxes securely and efficiently.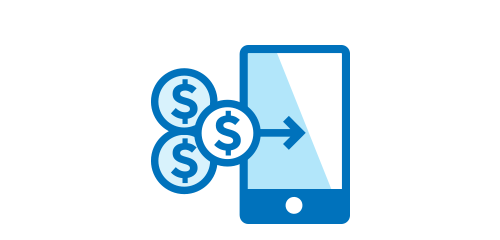 Receiving payments
Collect payments quickly and securely with convenience.