Profit Share Rewards® Calculator
Estimate your annual cash back with the sliders below. Then talk with one of our experts to see how Profit Share Rewards® can help you reach your goals sooner, and put more money in your pocket.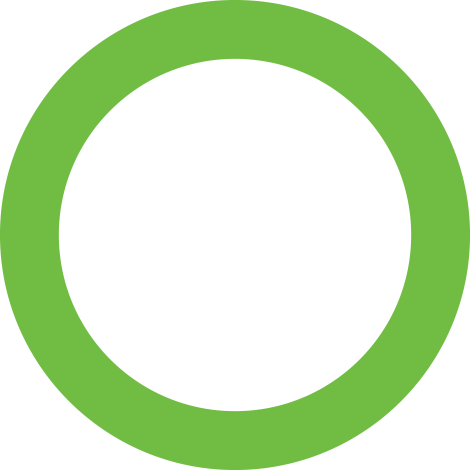 This calculator is based on the accuracy and completeness of the data you have entered, is for informational and illustrative purposes only and is not intended to be a substitute for professional advice. Individual circumstances may differ, and a representative from Servus Credit Union can assist you with determining your Profit Share amount and the ability for an enhanced Profit Share payment depending on the business that you have with Servus. Investments at Servus Credit Union include GICs and term deposits in both registered and non-registered accounts. Other investments available through Servus Wealth Strategies are not eligible for Profit Share at this time. Profit Share figures shown in this calculator are based on the 2016 Servus Credit Union Profit Share Program model.
×
How can I use my investment rewards cash?