Welcome to Servus, Edson Savings & Credit Union!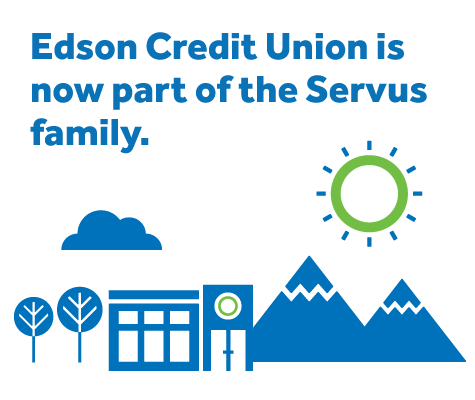 Make yourself at home
Thank you for choosing us
You already understand the value and benefits of being a member of a credit union, but do you know the advantages of being a Servus member? We offer many ways to bank, allowing you to bank where and when it's convenient for you.
Read on to discover more about Servus.
If haven't received your online banking user ID and password, and you'd like to access your account online, please contact 1.877.378.8728. We'll help you get set up.
Sign in to online banking
We're glad you're here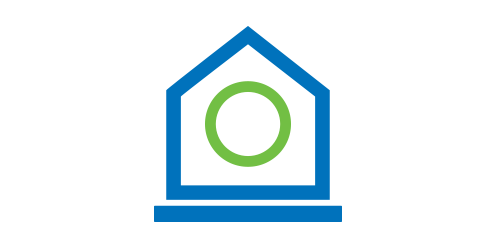 Your home base
The branch you already know is staying pretty much the same. If you need information about hours of operation or how to contact your branch, visit the branch page.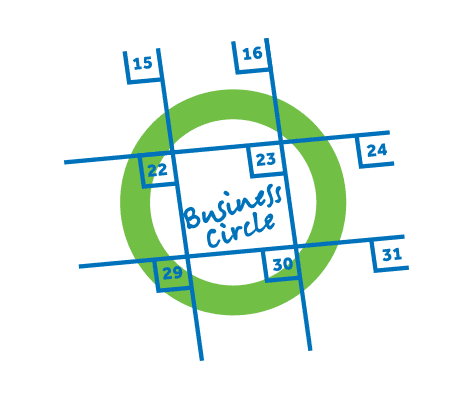 The Business Circle
Alberta business leaders share their experiences so you can learn from them and get ahead, faster. We've also gathered some helpful tools and resources to help you get your business on the right track.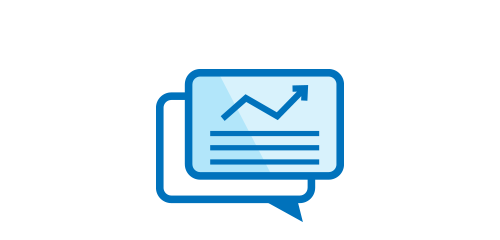 Knowledge is power
We share all kinds of financial advice and expertise on our blog. Improve your financial health, DIY-style.
More about Servus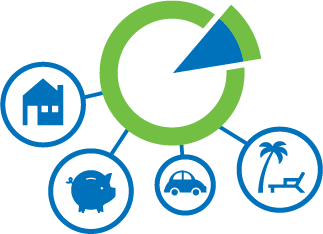 Profit Share
We share our success with the people who made it possible: you! Profit Share® rewards our member-owners with cold, hard cash. Use our calculator to see how much you could get.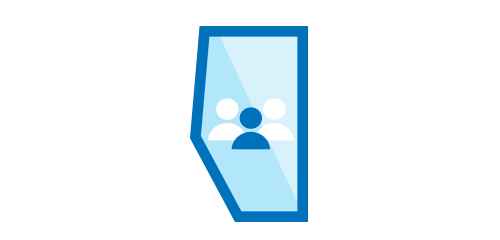 Board of Directors
Our board is made of 12 members, elected by you. Learn about the responsibilities of the board as well as our bylaws, annual general meeting and board elections.