Grow your money faster
Save money. Get ahead.
Give your savings a head start by growing your money with our special 8-month, 18-month and 28-month GIC offers.
Earn interest with a great rate and reach your goals sooner.
See special offer
Every member is a winner with our…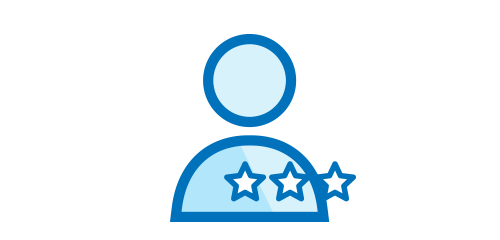 Valuable expert advice
Our financial advisors offer personalized service because we're committed to helping you feel good about your money.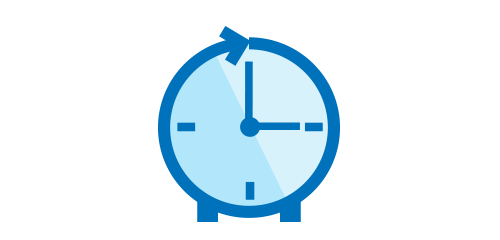 Unlimited access
Through online banking or our 24/7 Member Contact Centre, you can bank whenever and wherever you want.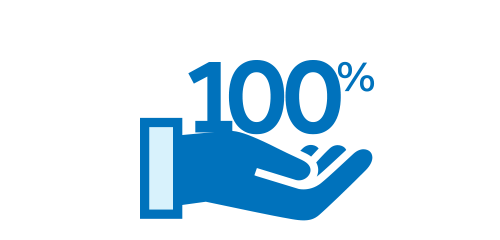 Cooperative difference
As a member you share in our profits. You also receive our 100% deposit guarantee on your money including interest.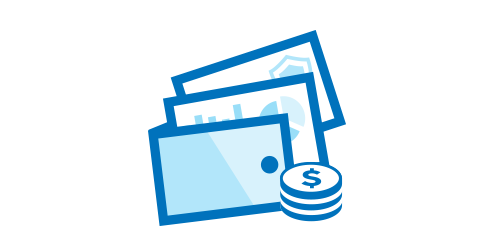 Full banking services
We offer investment products, loans and credit cards. Plus insurance and wealth services through our partners.
;
;
Have questions about your savings? Get in touch!
™ The Servus logo and the Servus Circle graphic device are trademarked properties of Servus Credit Union Ltd.
;