Earn entries
Already a member?
You've earned 1 entry for every $1 you received as 2019 Profit Share Rewards cash. Keep saving, start investing, set up a goal. Sign in to your online banking ›
Become a member
We share big, so you can share even bigger. We do what no bank does, we pay you every year just for banking with us. Open an account today ›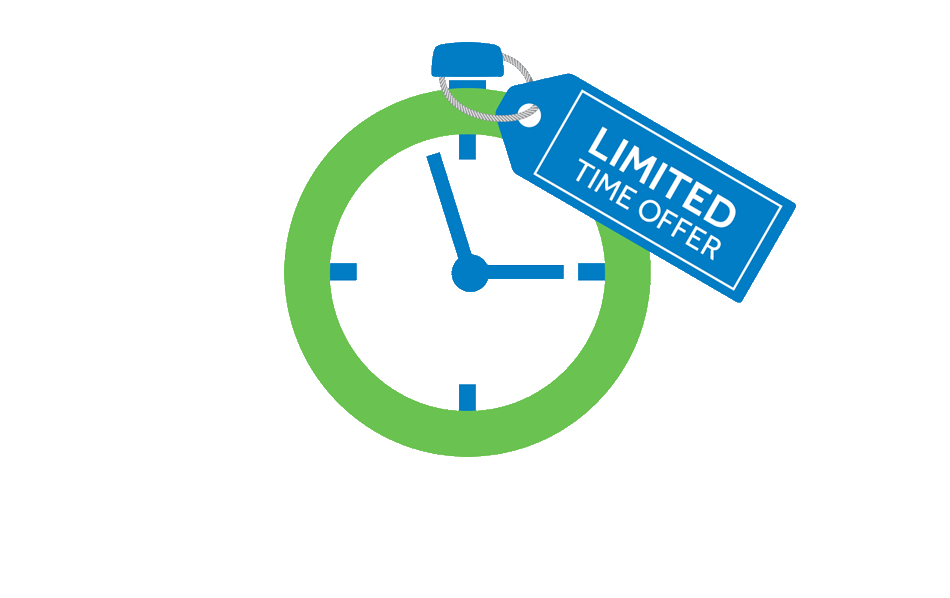 Jan 1 - Apr 30
The Servus Big Share promotional offers
Grow your savings and earn qualified Servus Big Share entries by investing with any of our limited time offers.
See offers
More ways to get in touch.
™ The Servus logo and the Servus Circle graphic device are trademarked properties of Servus Credit Union Ltd.
;