When you need us, we're here to help - seven days a week and in whatever way is most convenient for you.

Call 1.877.378.8728
Available 24 hours a day, 7 days a week.
---
Social Support
Contact us on Twitter or Facebook with your general questions or comments so we can help.
---

Email us and we'll respond within one business day.
Send us an email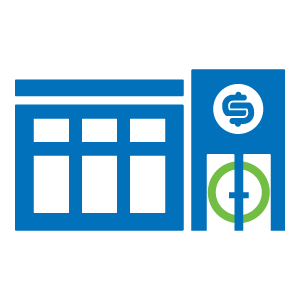 Talk to staff at your local branch or access our Canada-wide ATM network.
Find a branch or ATM
---
Send us an email
For your safety please do not send us any confidential, account-specific information. Instead we ask that you call us, or sign in to online banking and send us a secure message.