Learn all about the home-buying process through our mortgage resources and articles.
Start learning
Tax refunds can seem like free money. Here are some ways to put that money to work for you.
Make my money work
I need expert advice about…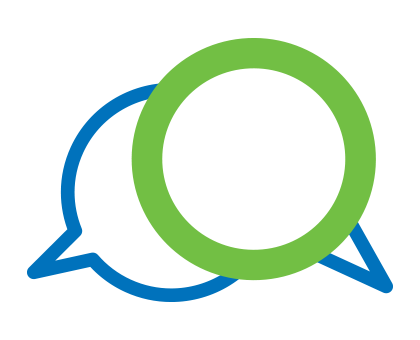 PROFIT SHARE STORIES
See how Profit Share rewards has made a difference in our members' lives and communities.
Believe it. You can feel good about your money too. Let us help shape your financial fitness.
Read the stories
See how much you could get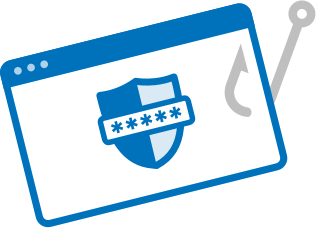 PROTECT YOURSELF
What's Phishing? Avoid getting caught by one of the scams.
By learning about the exposure risks, you can change your habits to reduce the risks, and know what steps to take if you are a victim.
Follow these steps