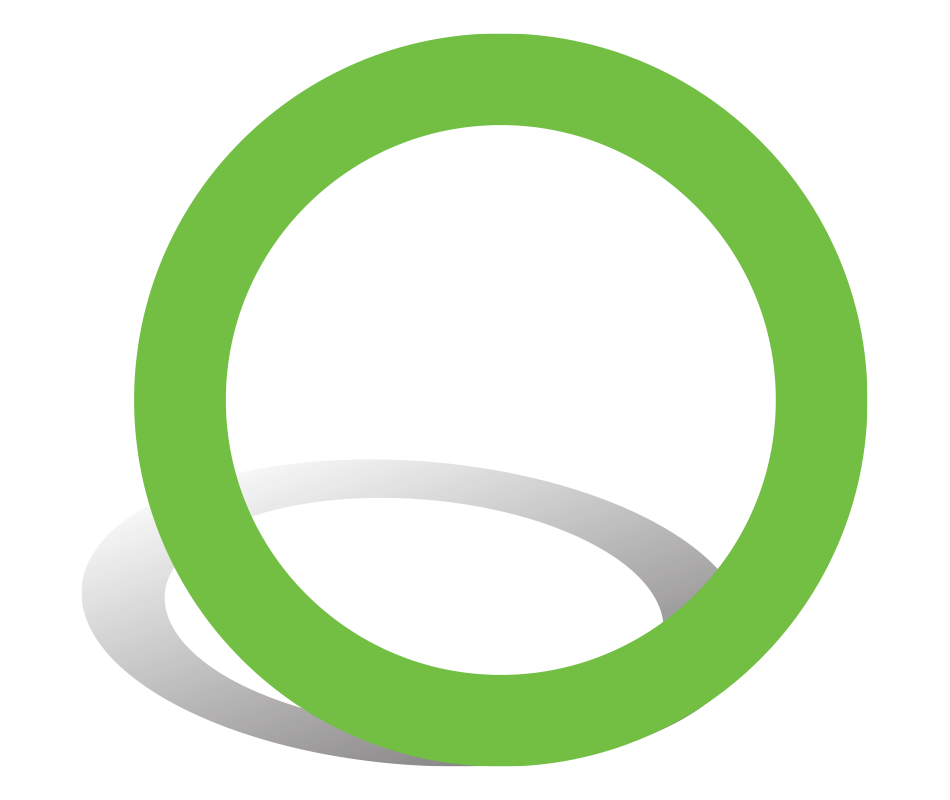 Servus & COVID-19
We stand with you
We're committed to helping you meet your financial needs as we continue to monitor and navigate the COVID-19 pandemic. Stay informed with the latest updates including any changes to branch hours or temporary closures, as well as support resources such as Servus's financial relief program.
The latest information
Financial relief
Did you know?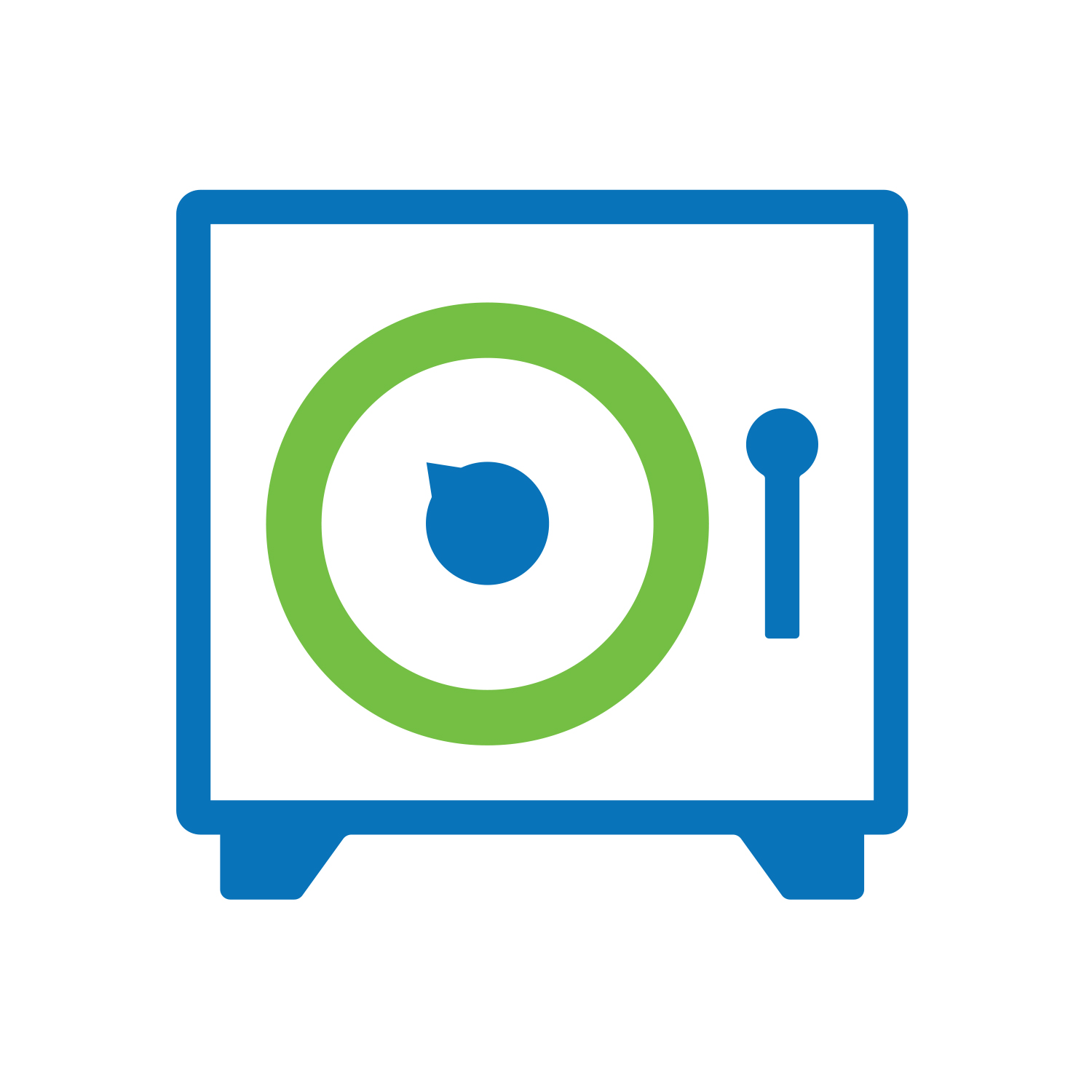 Your money is safe at Servus
Your deposits are 100% guaranteed by the Credit Union Deposit Guarantee Corporation. This means both the money you put in and the interest earned is safe and secure. ›
Full-service financial advice
It's our purpose to help members shape their financial fitness by providing big picture advice and planning services. ›
I need expert advice about…
Keep up with Servus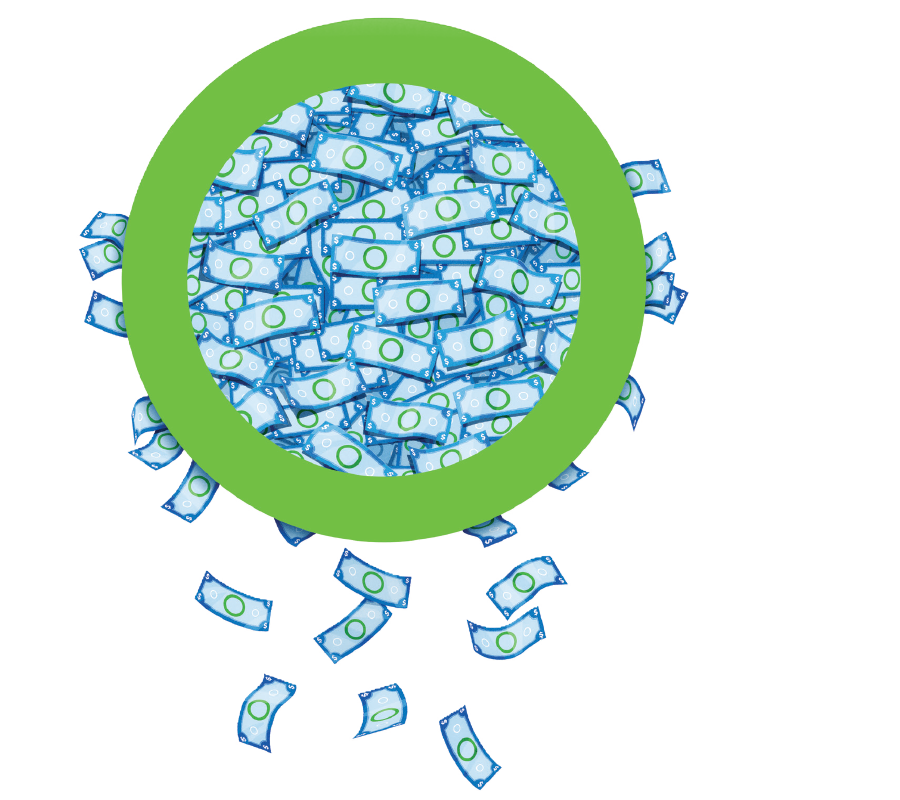 Earn $1,000 this year and maybe every year
We reward our members with cash back through our Profit Share program. The more business you have with us, the more you can earn.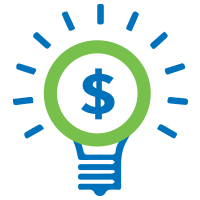 Servus Financial Fitness™ Quiz
How do your scores in areas of saving, spending, borrowing and planning measure up? Use this quiz to find out where you're at, and how to raise your score.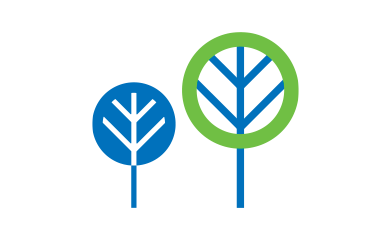 Community Events
Check out all the events happening around Alberta to celebrate our communities.
Why am I making bankers rich when I can get a piece of the pie?
Like a bank, but with better service, nicer tellers and smaller lines. You should have seen my smile when we got a share bonus in our account. Just for banking at Servus and having our house mortgage (excellent rate too) over $600 bucks. You gotta ask yourself, why am I making bankers rich, when I can get a piece of the pie?
⋆⋆⋆⋆ Google Review
The staff here are always friendly
Overall, I've had a great experience with Servus over the last 15+ years of being a member.
⋆⋆⋆⋆ Google Review
No bank has ever treated me as well as Servus has
The employees at Bonnie Doon branch are to be commended. They have gone out of their way to help me navigate online banking for business. I am so grateful for all that they did.
⋆⋆⋆⋆⋆ Google Review
Always friendly and helpful
I have lost track of how many of the staff actually know my name! And if someone does't have the skill or knowledge to help me, they sure can find someone who does.
⋆⋆⋆⋆ Google Review
Great service from a lady named Tia
She took extra time and went a little above and beyond to help me out, explain things and get the exact stuff I needed to get done. Really appreciated it and couldn't have been more happy. Exactly what good customer service should be like.
⋆⋆⋆⋆⋆ Google Review
What are you waiting for? Let's get started!