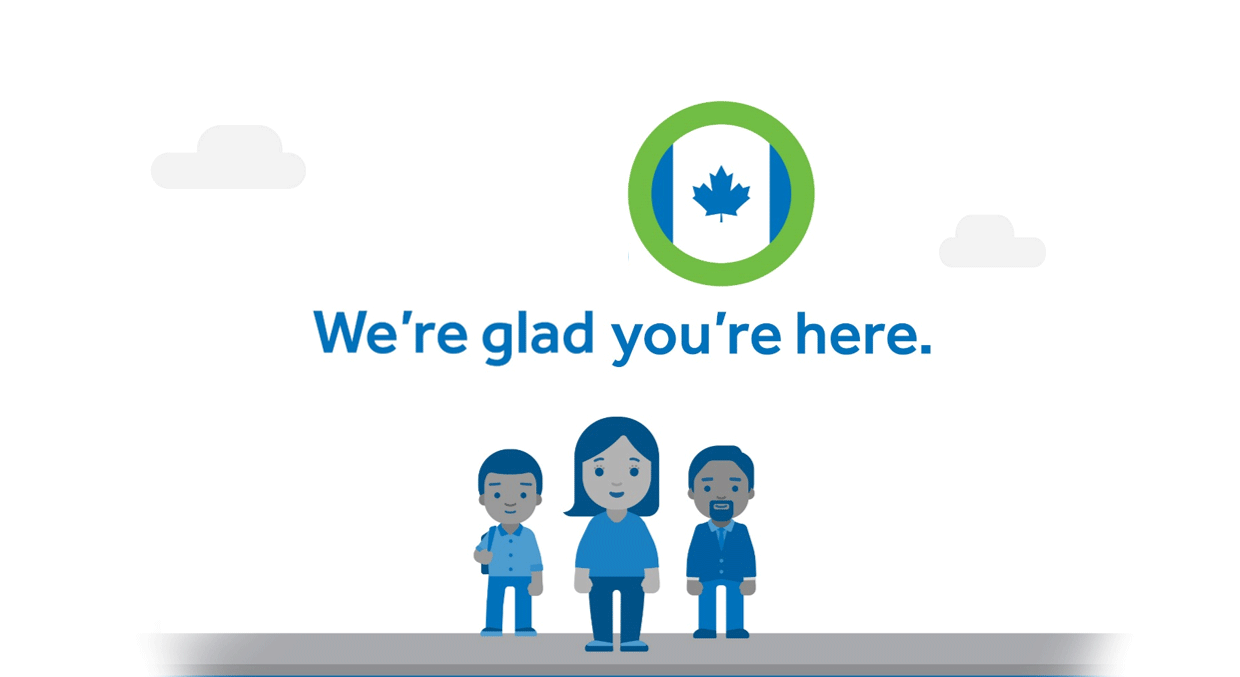 Welcome to Canada and welcome to Servus!
Moving to a new country can be difficult and stressful—we are here for you.
We know some of your big concerns are setting up a bank account, getting a Canadian credit card and building a good credit history: all things we can help you with.
I am interested
Where's my nearest branch?
At Servus Credit Union we would like to give you:*

Servus chequing account
FREE with no fees for the first 12 months.

Servus Mastercard®
Plus all the advice you need on how to use it to build a good Canadian credit score.

3 FREE wire transfers
3 Domestic or international wire transfers per year for the first 2 years of membership.
...

Secure storage
A safety deposit box for your important documents and valuables. FREE for the first year

Overdraft Protection
Flexibility and Peace of Mind to help you manage your budget.

Tailored money management advice
All the help and guidance you need with your first home purchase, loans, savings etc.
Feel secure about your money and get cash back for your loyalty
Profit Share Rewards
As a member owner of Servus, when we make a profit, you get cash back. Believe it! What is Profit Share? ›
100% Deposit Guarantee
With Servus you get a 100% deposit guarantee on any money you have with us. See how ›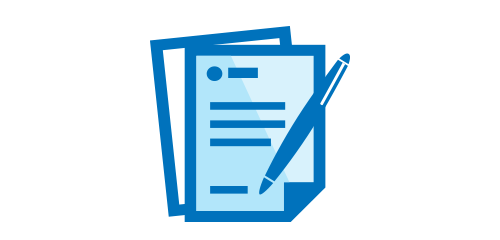 Am I eligible?
To be eligible, applicants must be living and working in Alberta.
Permanent Resident/Recent Immigrant:
Applicants who immigrated to Canada within the last 5 years;
Must provide Permanent Resident Card (IMM 5444)
Temporary Foreign Worker:
Applicants who have a valid Canadian work permit and have immigrated to Canada within the last 5 years.
SIN starting with '9'.
Must provide a valid CDN Work Permit (IMM 1102)
Documents you need to bring
;