Servus Heritage Festival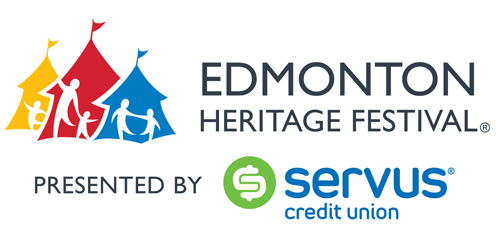 The Servus Heritage Festival is a three-day event that showcases Canada's vibrant multicultural heritage.
Thank you to everyone who attended the 2017 Servus Heritage Festival and for those of you who stopped by the Servus tent to say hello and experience our Escape the Bank mobile trailer!
We look forward to seeing everyone again in 2018!
Visit www.heritagefest.ca for details about one of Edmonton's most popular festivals.
Edmonton Food Bank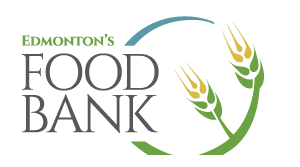 The Servus Heritage Festival is the Edmonton Food Bank's single largest food and fund raiser of the year. Attendees brought food donations to the park over the three days and also donated their unused food tickets. This year over 60,000 kilograms of food was raised and over $37,000 of unused food tickets donated to the Food Bank. Each month between 20,000 and 24,600 people are served through the hamper programs.
In 2016 the Food Bank raised $52,889.50 and 42,336 kilograms food.
Thank you Edmonton!