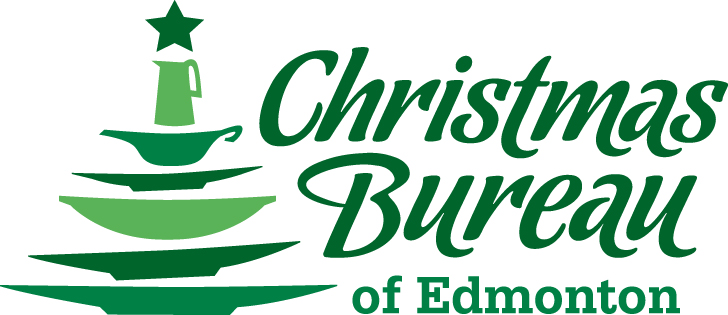 Servus Credit Union is proud to support the Christmas Bureau of Edmonton campaign by collecting donations at all Edmonton branches. Since 1997, Servus has also provided the organization with office space above the Beverly branch rent-free.
Founded in 1940, the Christmas Bureau is one of Edmonton's longest-serving non-profit organizations. Every year, all of Edmonton comes together to ensure that the least fortunate in our community receive a festive food hamper. Through individual and corporate donations, the Christmas Bureau is able to provide for more than 65,000 Edmontonians in need.
You can donate to the Christmas Bureau of Edmonton at any Edmonton Servus branch during the Christmas season between December 1 and January 2 each year. To find a location near you, visit Find a branch.