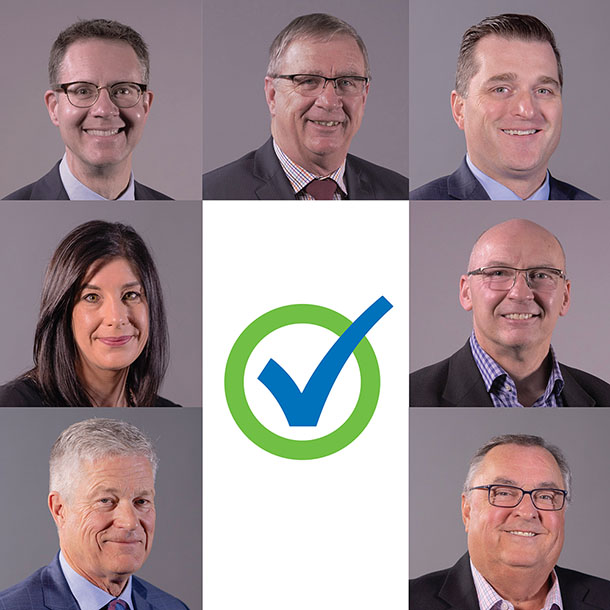 You're more than a member, you're an owner — and you can own the direction of your credit union by voting for your board of directors. You get a say in determining your representation, which is just one of the many perks of belonging to a cooperative.
Finding a candidate with the right qualifications, and that closely aligns with your values is an important first step. You can get to know this year's candidates by checking out their video profiles.
Then cast your vote anytime between January 21 and February 8, 2019. It's quick and easy to vote by signing into your online banking account (we'll send your voting number to your inbox). You can vote in the time it takes to email money!
This year, there will be four elected directors — three will serve four-year terms and one will serve a two-year term. Stay tuned for the election results, which will be announced at the Annual General Meeting (AGM) on March 6, 2019 at the Edmonton Convention Centre.
Member-owners play an important role in the direction of Servus Credit Union. Participating in the nominations and elections processes, as well as attending the AGM, are all ways that you can get the most out of your member-ownership.