At Servus, we're always looking for ways to communicate better with you, our members. Over the last year, we've been doing all the background work to start reaching out to you through email. We've researched, surveyed members and collected email addresses. We also made sure we're following regulatory requirements such as Canada's Anti-Spam Legislation and the Personal Information Protection and Electronic Documents Act. Now we're ready.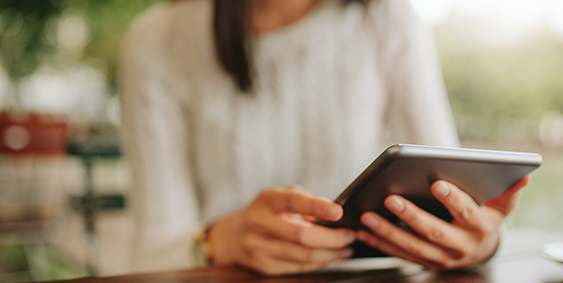 We're starting our email communications by taking our Straight Talk newsletter online. By going digital with Straight Talk, and notifying you through email, we can communicate with you more often with more timely information.
As we get better at email, we'll have opportunities to make your experience with Servus Credit Union better. We'll be able to tell you about special offers, features and events so you can get the most value from your Servus membership.
And let's be honest: we'll save money by using email instead of paper mail. These cost savings will result in greater profit margins, which will directly impact our profit sharing rewards. And that means more money in your pocket!