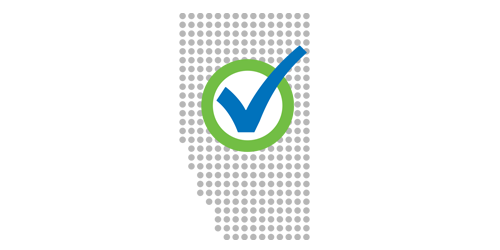 2022 Board of Director elections
Nominations are now closed!
Thanks to everyone who submitted a nomination to be part of the Servus 2022 Board of Directors. Stay tuned for the announcement of our 2022 election slate in January.
Learn about board elections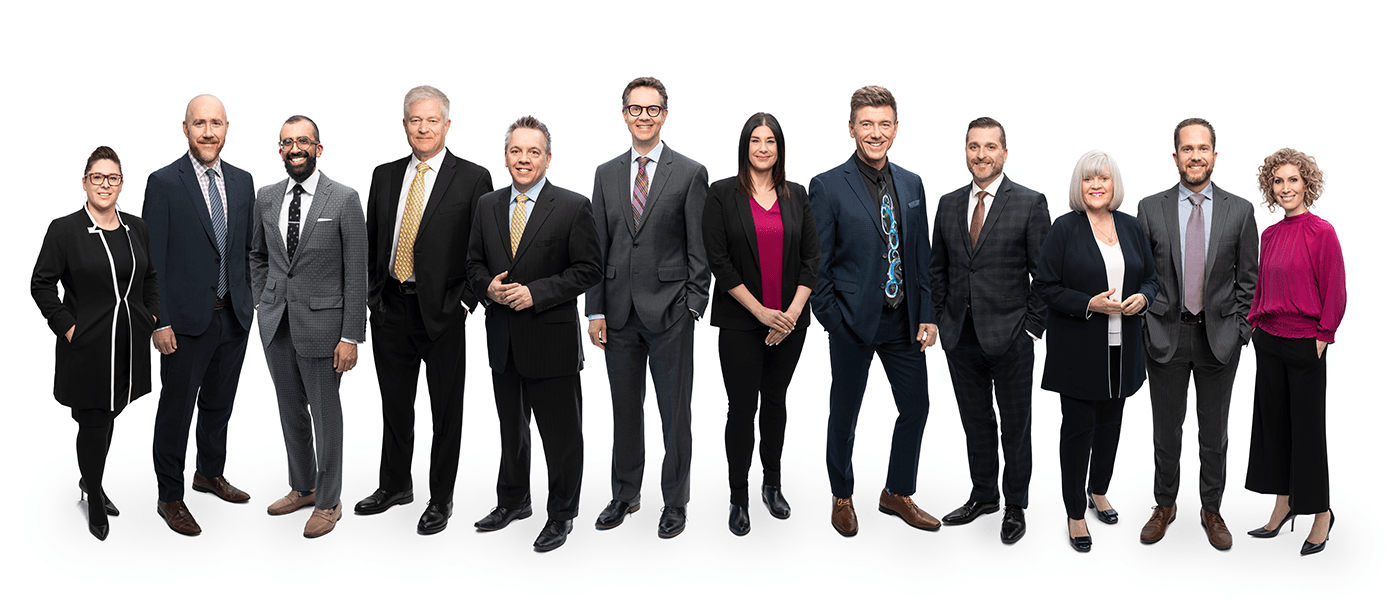 Meet Servus's Board of Directors
Every year, Servus member-owners elect fellow members to represent your best interests on the Board of Directors.
See our current Board