Welcome to Servus Credit Union!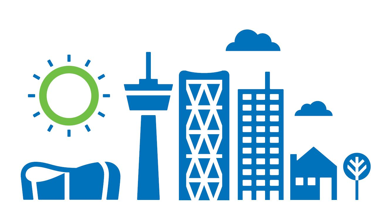 Make yourself at home
At Panorama Hills branch
At Servus we do things differently. Servus members are also owners—you get honest advice that's best-for-you, a say in how the business operates and even a share of the profits.
Read on to find out about our offers and discover more about Servus.
Visit your branch
Exclusive offer just for you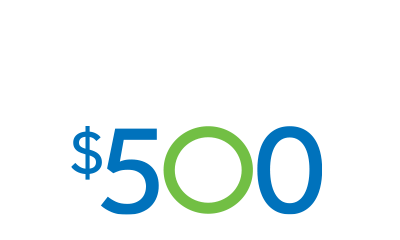 Are you into $500?
Three easy steps for $500:
1. Open a chequing account
2. Invest $1,000
3. Add an additional product
We'll add $500 to your investment!
More digital solutions for how and when you bank
More about Servus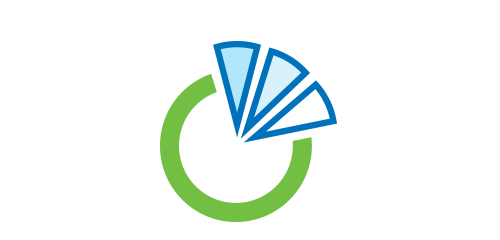 Why Servus?
From Profit Share® Rewards cash to all deposits fully guaranteed by the Credit Union Guarantee Corporation, learn more about what sets us apart.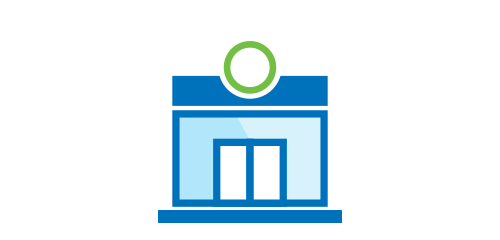 Credit unions and banks: What's the difference?
Credit unions offer the same products and services as banks but operate differently. We are owned by members and invest our profits back into our communities.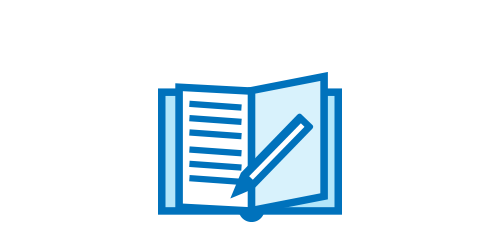 Our story
Our history shapes who we are. Our noble purpose—shaping member financial fitness—guides all that we do. Hear our story.